Welcome to mountainweather.com
Based in Jackson Hole, Wyoming and covering the local weather for the Teton Mountains, as well as, the Mountain West & Alaska.

---
Jackson Hole
TODAY

LO 38°F
/
HI 64°F
Patchy Fog then Sunny and Breezy
Thursday, October 27, 2016
Patchy fog before noon. Otherwise, sunny, with a high near 64. Breezy, with a south southeast wind 6 to 11 mph increasing to 13 to 18 mph in the afternoon. Winds could gust as high as 28 mph.
Teton Mountains at 10,000 ft:
Winds: SW 17-26 MPH
TOMORROW

LO 39°F
/
HI 55°F
Chance Showers then Showers Likely
USA Weather
Satellite
Radar
Weather Map
Forecast Maps
Today's Forecast
24-Hr. Precipitation
Jet Stream Forecast
MountainWeather Photo of the Week
chevron_left
chevron_right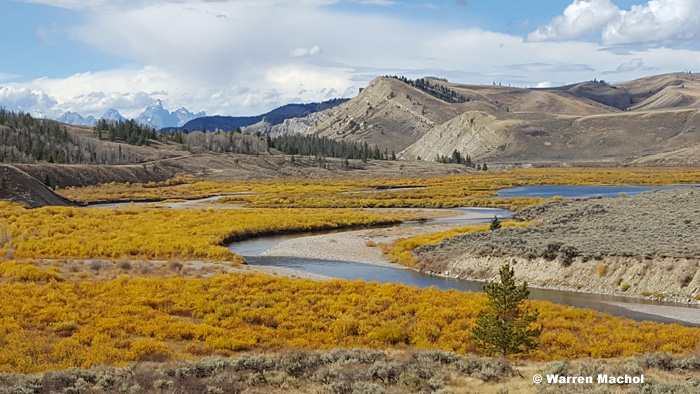 Early October colors along the Gros Ventre River, with the Tetons in the distance. Photo by Warren Machol.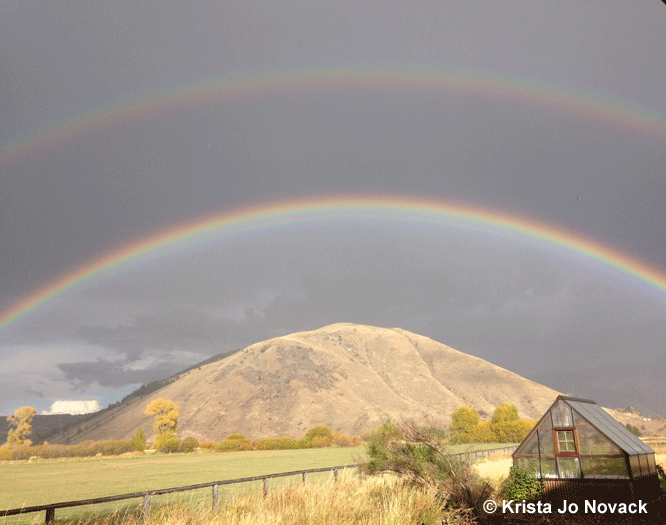 Double rainbow following one of many late-September thunderstorms. Photo by Krista Jo Novack.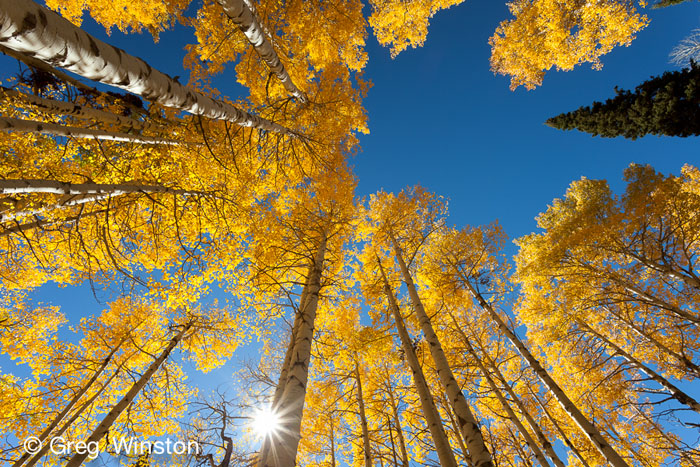 Aspens in full glory around Jackson Hole, September 27th, 2016. Photo: Greg Winston.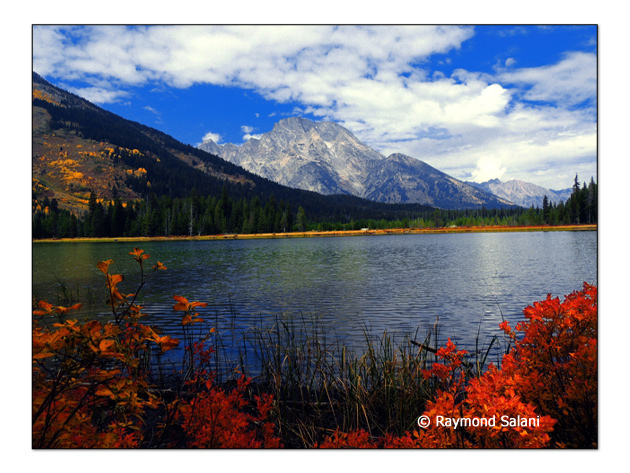 Fall Colors with Mt. Moran, Grand Teton National Park, Sept. 2016.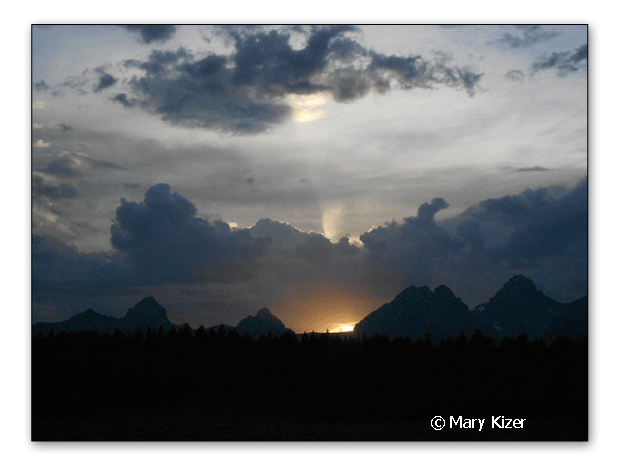 Sunset behind the Tetons, sneaks under clouds in Avalanche Canyon, Grand Teton N.P.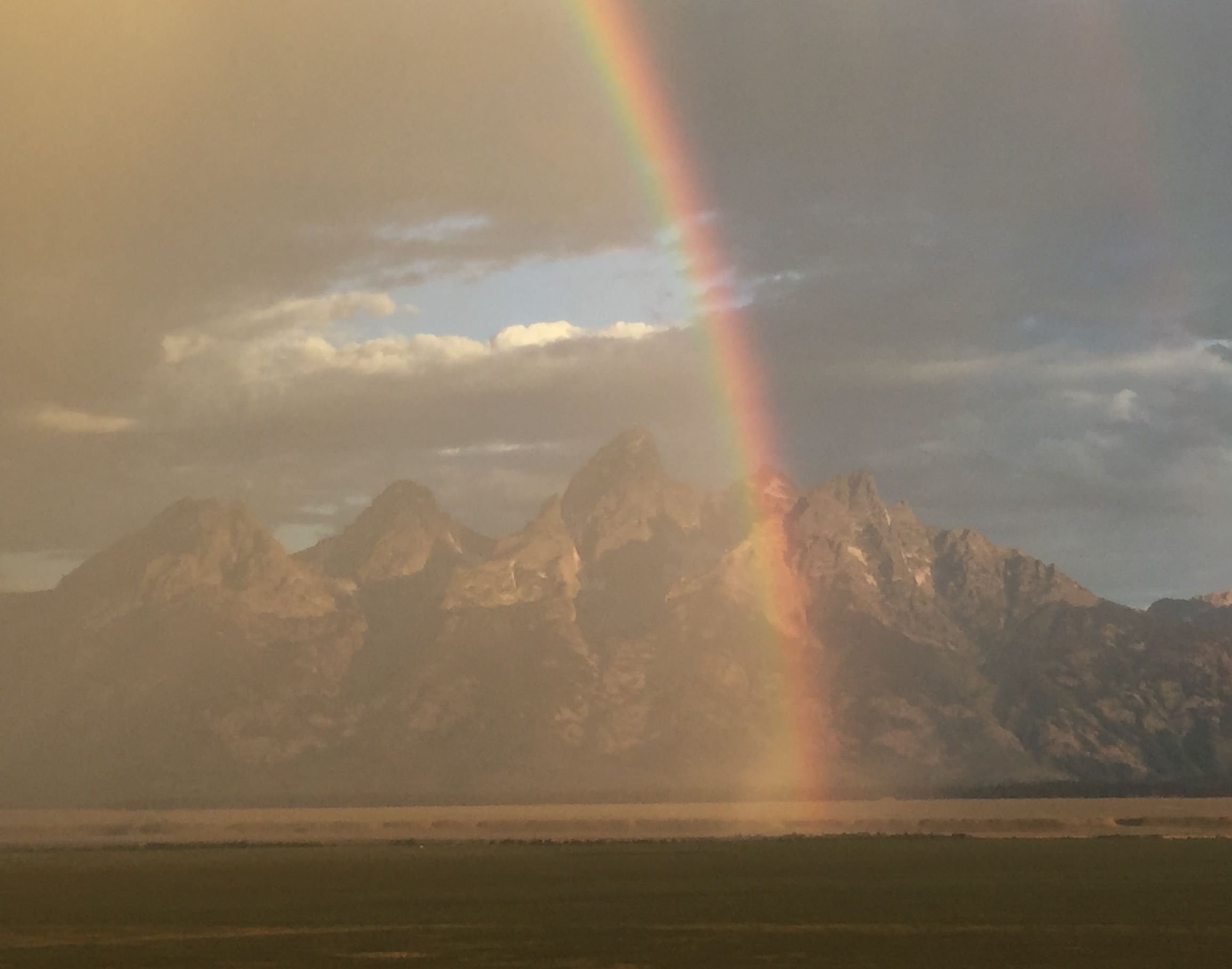 Morning rainbow in front of the Tetons. Photo Steve Markusen.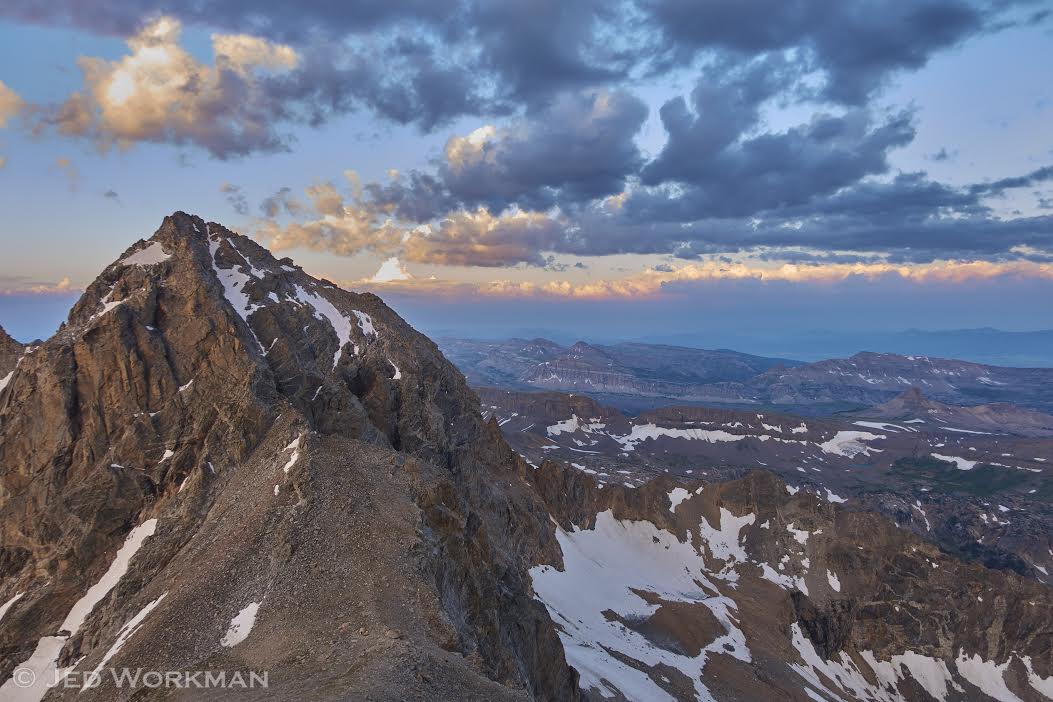 Morning thundershowers brewing to the Southwest of the Middle Teton. Photo by Jed Workman.
Header photos: Greg Winston Photography