Welcome to

mountainweather.com
Based in Jackson, Wyoming, covering local weather for Jackson Hole & the Teton Mountain Range, as well as, weather across the Mountain West & Alaska.

---
Jackson Hole Weather
CURRENT CONDITIONS

Weather: Fair
Humidity: 29%
Wind: Southwest 12 mph
Visibility: 10.00 miles

TODAY
Valley
HI 73°F
Scattered Showers And Thunderstorms
Winds: SSW 21-31 MPH
TUE
LO 30°F
/
HI 54°F
Periods Of Rain Showers
Winds: SW 17-26 MPH
>>Read the whole Jackson Hole Forecast
Click to Read Jim's latest Blog post, "Summer Snowstorms">>
USA Weather
Satellite
Radar
Weather Map
>>View the Lightning Strike Map
Forecast Maps
Today's Forecast
24-Hr. Precipitation
Jet Stream Forecast
MountainWeather Photo of the Week
chevron_left
chevron_right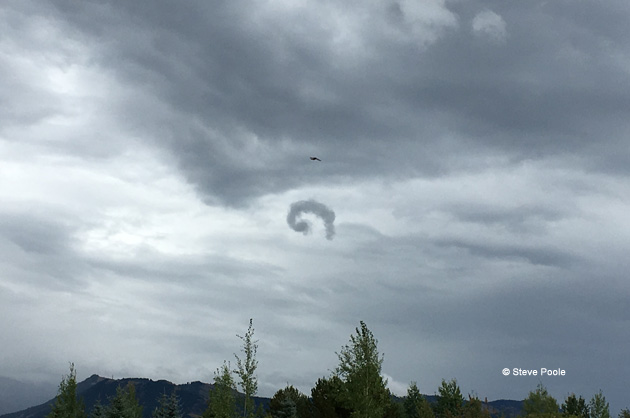 A rare Horseshoe Cloud (aka Mustache Cloud) seen over Jackson, WY Sept. 6, 2019. Photo: Steve Poole.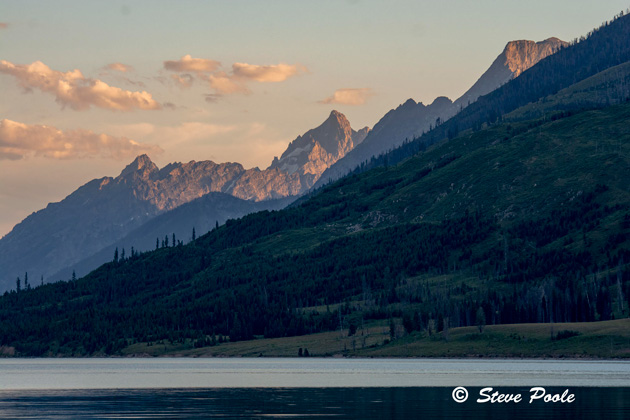 Setting sun gives light at end of day to Teton Range. Photo: Steve Poole 19AUG19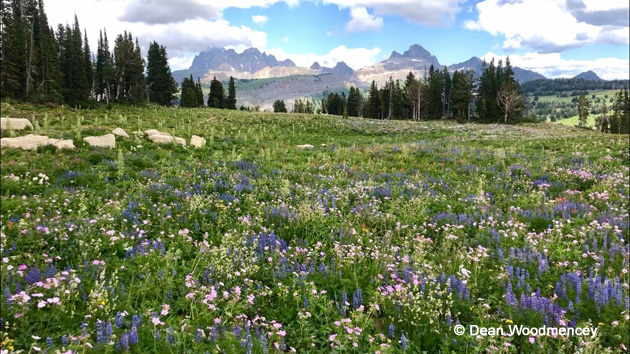 Wildflowers at their peak in Grand Teton National Park above 9,000-ft. Photo: Dean Woodmencey 11-AUG-2019.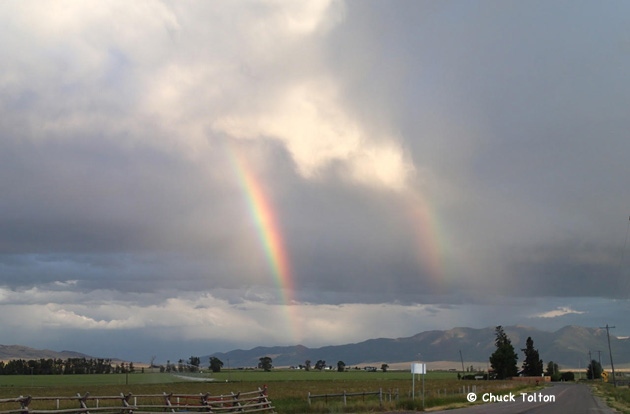 Double rainbows after the storm, near Dillon, Colorado on June 13, 2019. Photo: Chuck Tolton.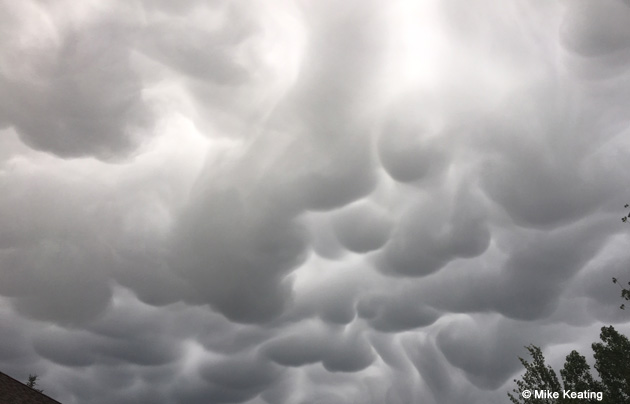 Cumulonimbus Mammatus clouds near Victor, ID. July 3, 2019. Photo: Mike Keating.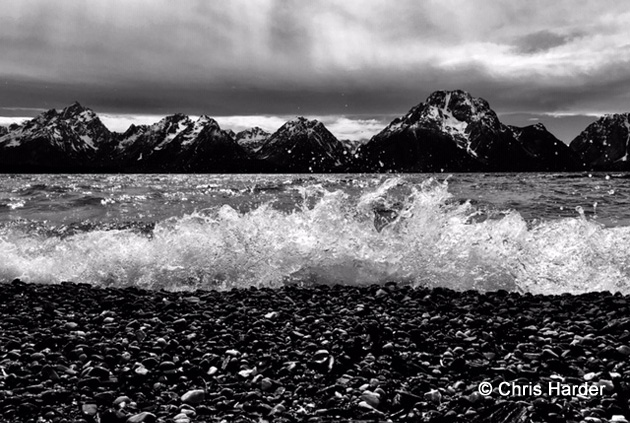 Stormy weather on the June Solstice 2019, laps waves up on the shore of Jackson Lake. Photo: Chris Harder.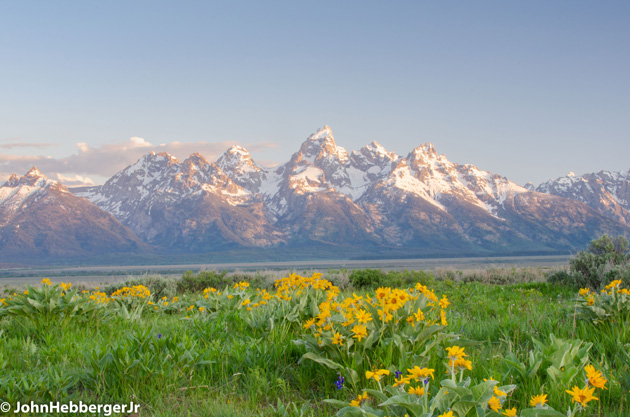 Arrowleaf Balsamroot and the Tetons at sunrise. June 15, 2019. Photo: J Hebberger.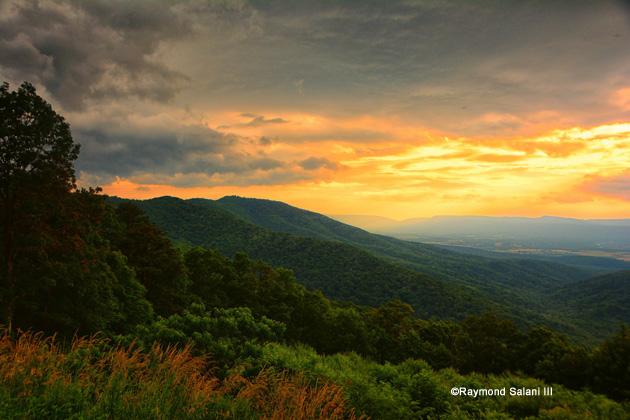 Spring colors in the Appalachian Mountains. Shenandoah Nat'l Park, Virginia. Photo: Raymond Salani.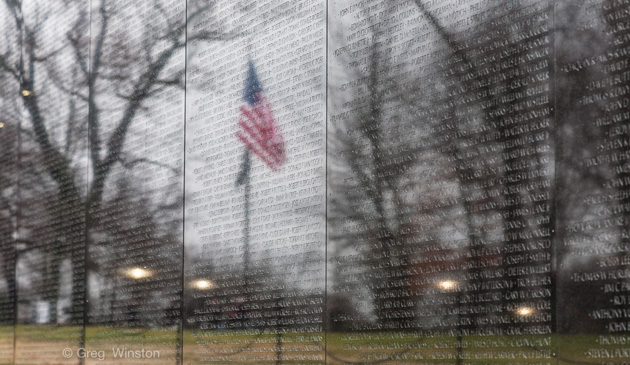 From Memorial Day to the 75th anniversary of D-Day, June 6th, remember those who fought for our freedom.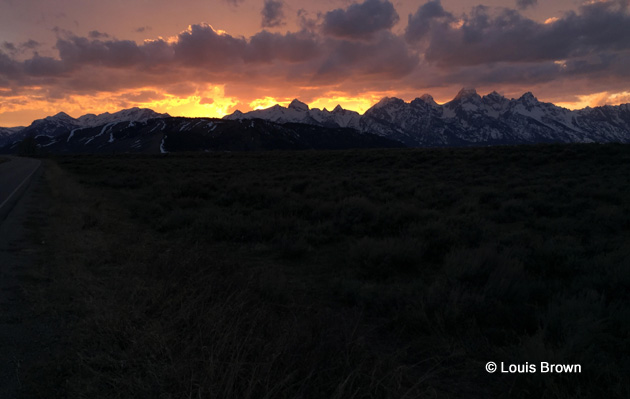 Teton Sunset late April 2019. Photo by: Louis Brown
To Submit your pic for Photo of the Week, Click Here>>
Header photos: Greg Winston Photography