Welcome to mountainweather.com
Based in Jackson Hole, Wyoming and covering the local weather for the Teton Mountains, as well as, the Mountain West & Alaska.

---
Jackson Hole
TODAY

LO 33°F
/
HI 50°F
Breezy. Rain/Snow Likely then Scattered Showers
Sunday, October 22, 2017
Rain and snow showers likely before 8am, then scattered rain showers. Mostly cloudy, with a high near 50. Breezy, with a south southwest wind 16 to 20 mph, with gusts as high as 29 mph. Chance of precipitation is 60%. Little or no snow accumulation expected.
Teton Mountains at 10,000 ft:
Winds: SW 25-37 MPH
TOMORROW

LO 28°F
/
HI 51°F
Mostly Sunny
USA Weather
Satellite
Radar
Weather Map
Forecast Maps
Today's Forecast
24-Hr. Precipitation
Jet Stream Forecast
MountainWeather Photo of the Week
chevron_left
chevron_right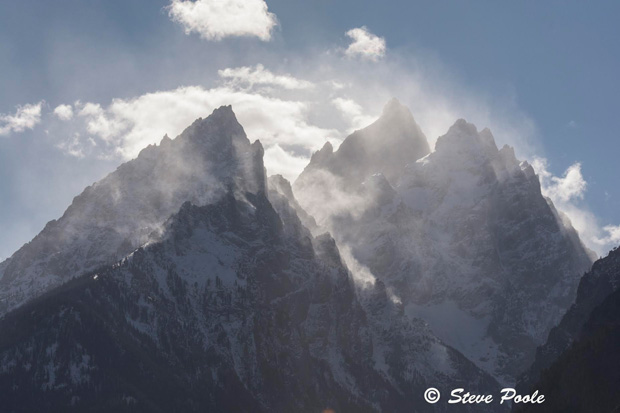 High winds blowing snow off the Tetons, Saturday October 7th, 2017. Photo: Steve Poole.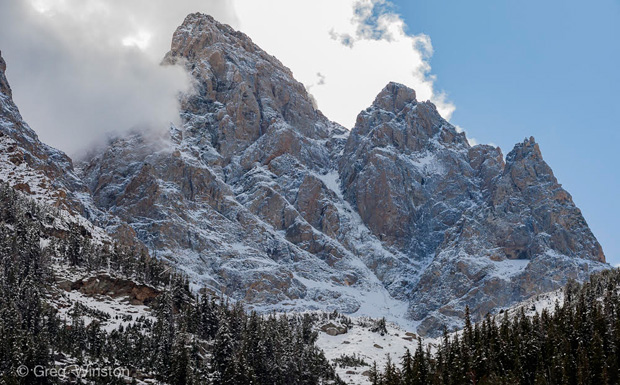 Northwest aspect of the Grand Teton, from Cascade Canyon. Sept. 24th, 2017. Photo: Greg Winston.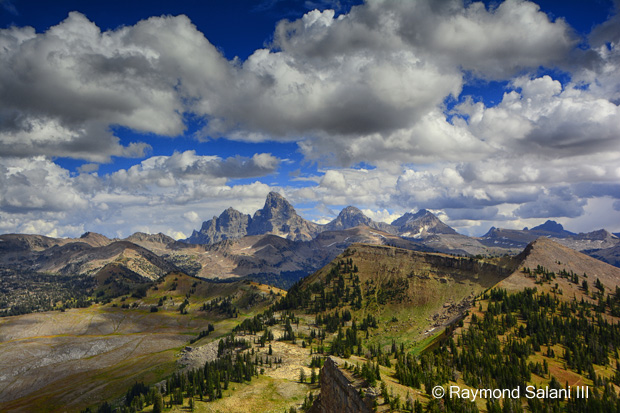 Tetons from the top of Grand Targhee, early September 2017. Photo: Raymond Salani.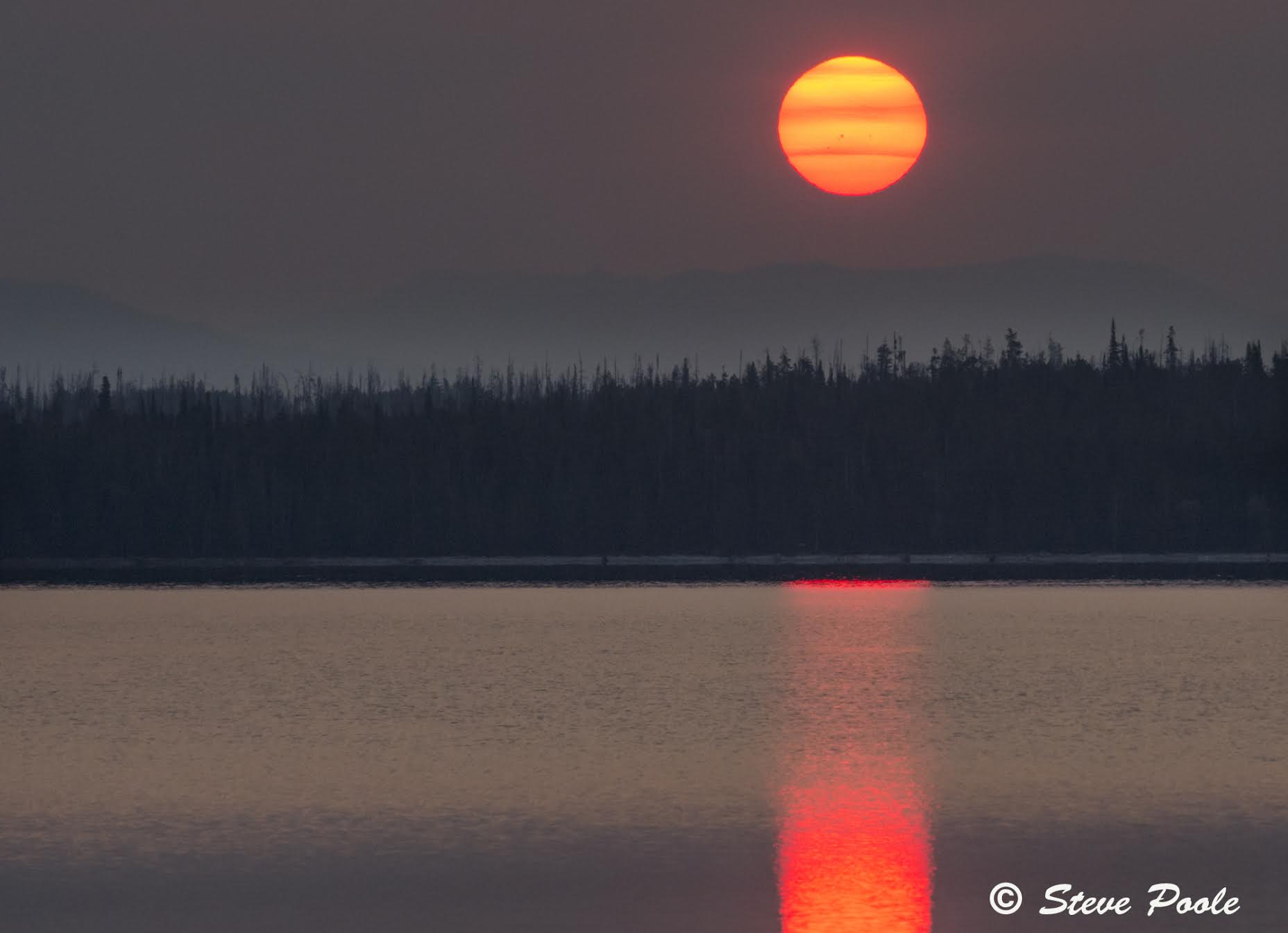 Smoky sunrise at Leigh Lake, Grand Teton National Park. September 3rd, 2017. Photo: Steve Poole.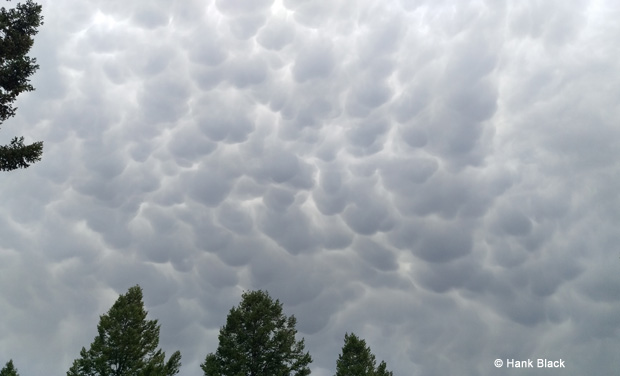 Cumulus Congestus Mammatus clouds, over Jackson, WY on August 29th, 2017. Photo: Hank Black.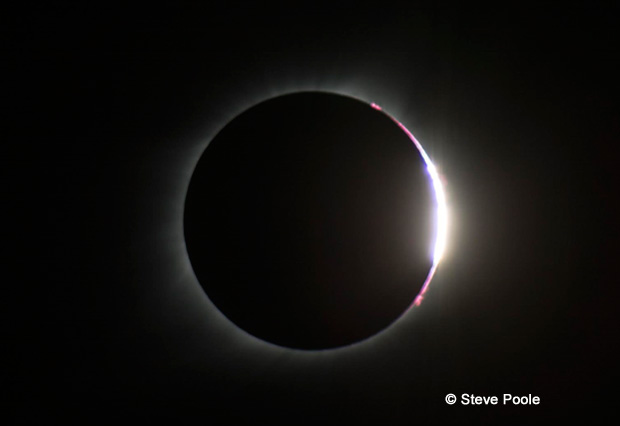 Eclipse's diamond ring phase, over Jackson Hole. Photo: Steve Poole.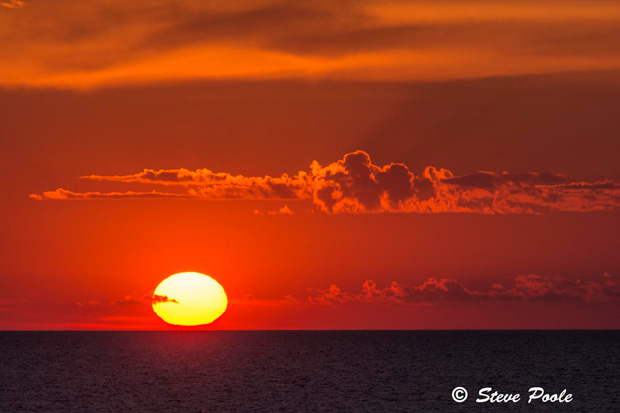 Celebrating the Sun this Eclipse Day. Sunset Lake Michigan. Photo: Steve Poole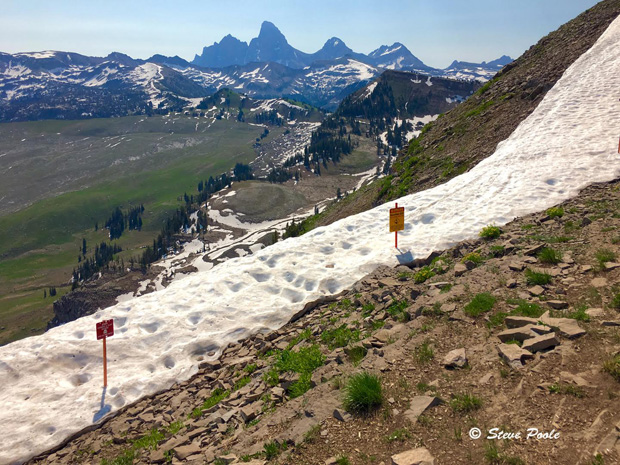 The Tetons from the top of Grand Targhee Resort, July 16th, 2017. Photo: Steve Poole.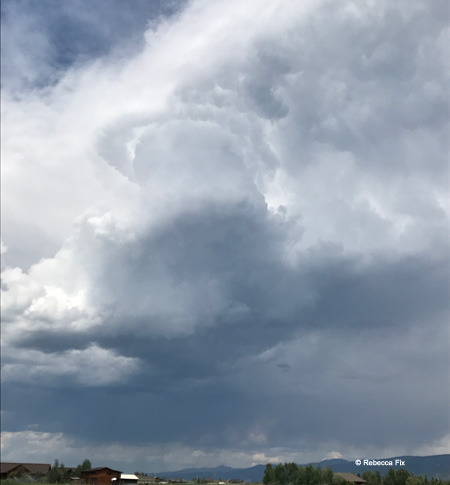 Towering Cumulonimbus cloud, from Victor, ID 02JULY17. Photo: Rebecca Fix.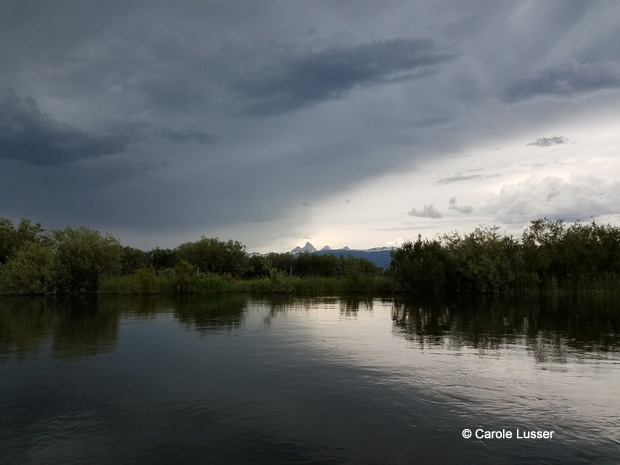 The Tetons from the Teton River, near Driggs, Idaho. Photo: Carole Lusser, 02JULY2017
To Submit your pic for Photo of the Week, Click Here>>
Header photos: Greg Winston Photography