Welcome to mountainweather.com
Based in Jackson Hole, Wyoming and covering the local weather for the Teton Mountains, as well as, the Mountain West & Alaska.

---
Jackson Hole
TODAY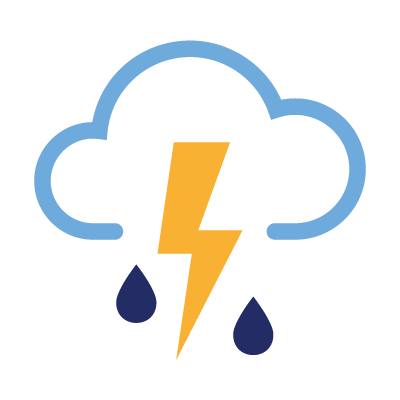 LO 52°F
/
HI 77°F
Mostly Cloudy. Showers & Thunderstorms develop.
Jul 25 2017
Mostly Cloudy. Some rain showers & Thunderstorms developing today. High: upper 70's.
Teton Mountains at 10,000 ft:
Winds: SSW 10-15 MPH
T-Storm Probability
AM: 30%
PM: 60%
Lightning Activity
AM: LOW
PM: MOD
TOMORROW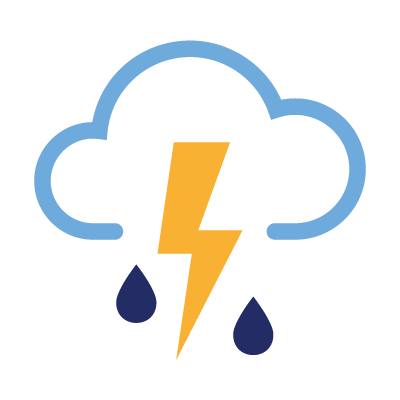 LO 51°F
/
HI 78°F
Mostly Cloudy. Showers & Thunderstorms.
USA Weather
Satellite
Radar
Weather Map
Forecast Maps
Today's Forecast
24-Hr. Precipitation
Jet Stream Forecast
MountainWeather Photo of the Week
chevron_left
chevron_right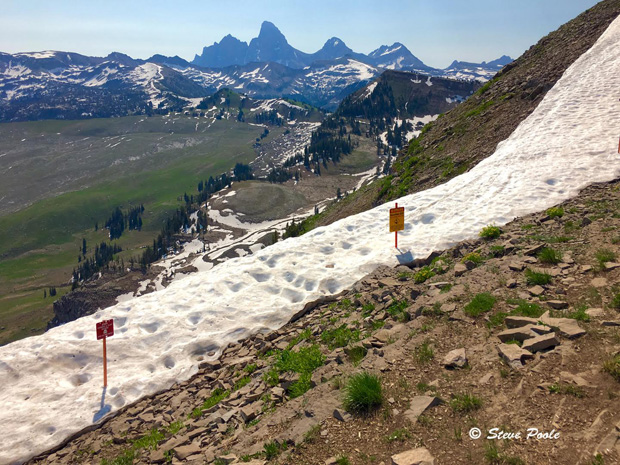 The Tetons from the top of Grand Targhee Resort, July 16th, 2017. Photo: Steve Poole.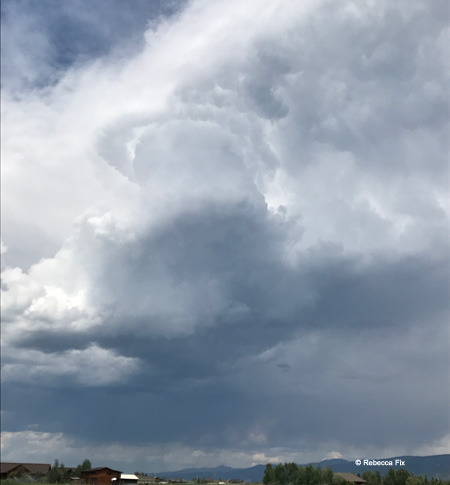 Towering Cumulonimbus cloud, from Victor, ID 02JULY17. Photo: Rebecca Fix.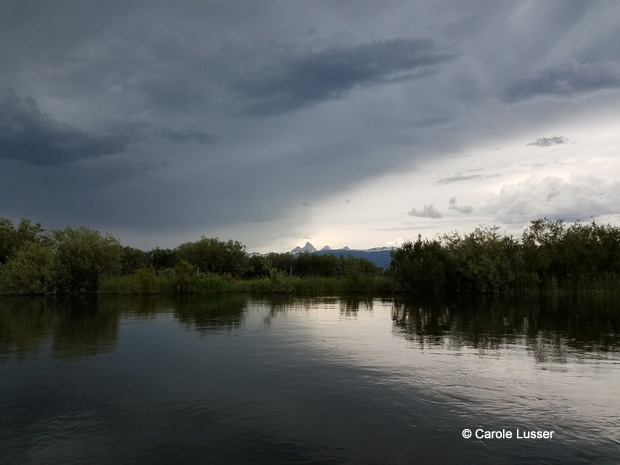 The Tetons from the Teton River, near Driggs, Idaho. Photo: Carole Lusser, 02JULY2017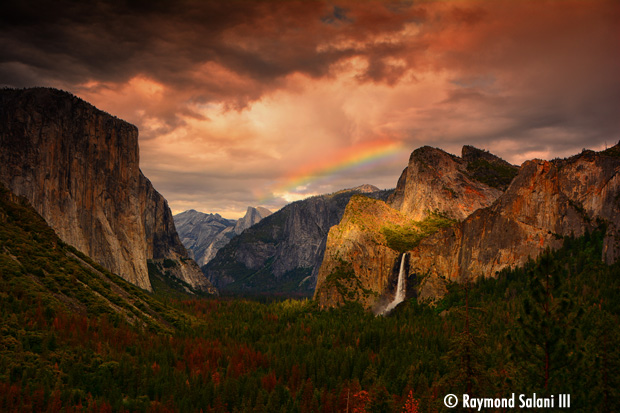 Yosemite Valley rainbow and Bridalveil Falls. June 2017. Photo: Raymond Salani.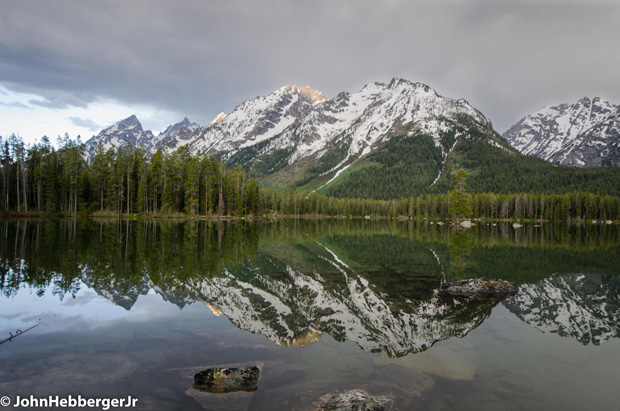 Morning reflections at Leigh Lake, Grand Teton National Park, June 7th, 2017. Photo: John Hebberger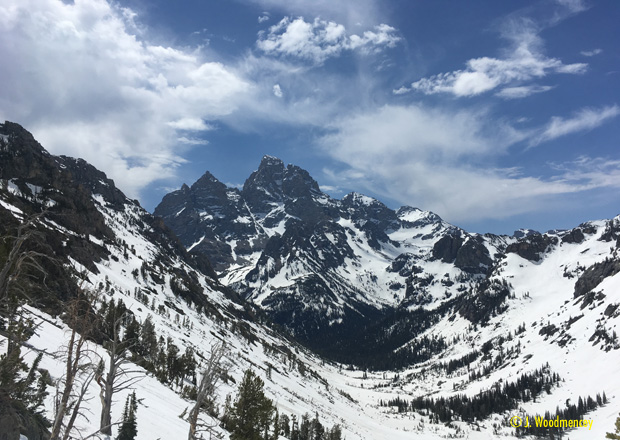 West side of the Grand & North Fork Cascade Canyon on Sunday June 4th, 2017.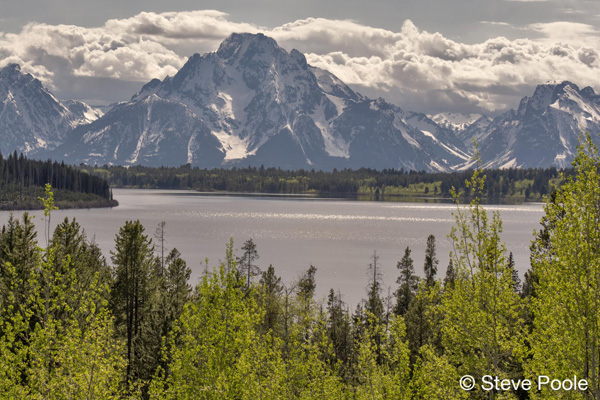 Spring greens in Grand Teton N.P. with Mt. Moran & Jackson Lake. May 27th, 2017. Photo: Steve Poole.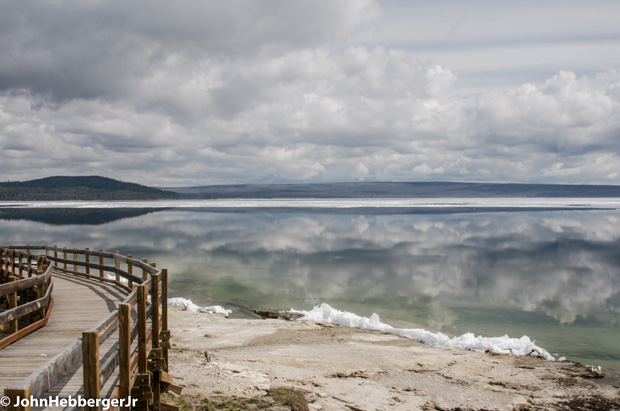 Clouds reflected in Yellowstone Lake as ice retreats, May 11th, 2017. Photo John Hebberger.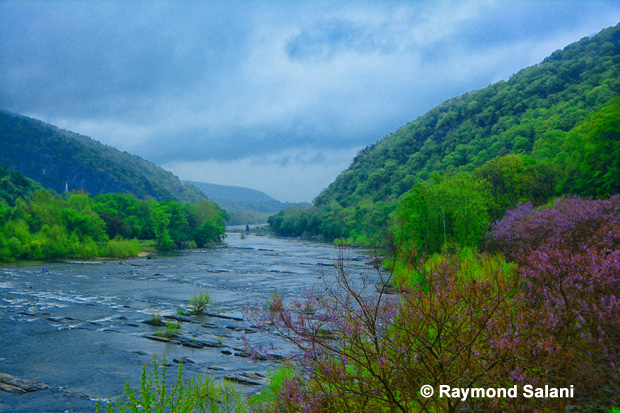 Some place different... Green along the Appalachian Trail, May 2017, near Harper's Ferry, WV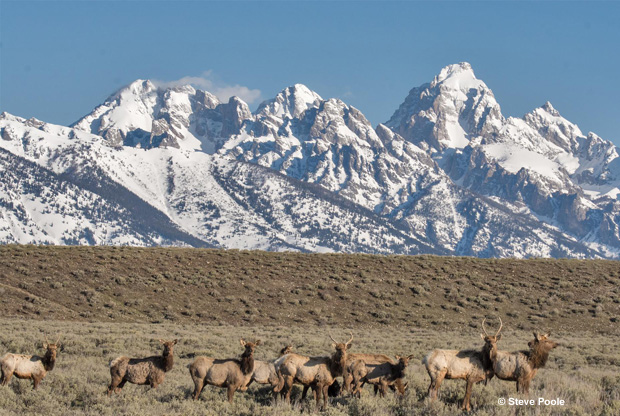 Snow and the elk begin moving out of the Jackson Hole valley. Photo: Steve Poole.
To Submit your pic for Photo of the Week, Click Here>>
Header photos: Greg Winston Photography