Welcome to mountainweather.com
Based in Jackson Hole, Wyoming and covering the local weather for the Teton Mountains, as well as, the Mountain West & Alaska.

---
Jackson Hole
TODAY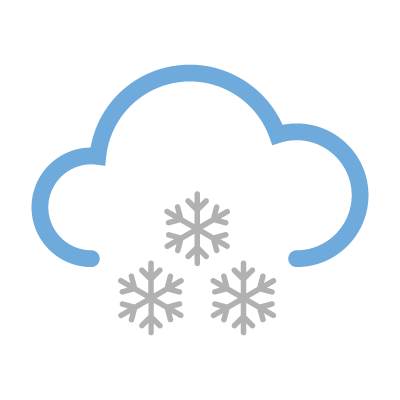 LO 18°F
/
HI 26°F
Mostly Cloudy with snow showers
Feb 23 2017
Mostly Cloudy skies. Some snow showers. High: around 25.
Teton Mountains at 10,000 ft:
Winds: E 20-30 MPH
Valley Snow
DAY: .1"
NITE: .1"
Mountain Snow
DAY: 2"
NITE: 1"
TOMORROW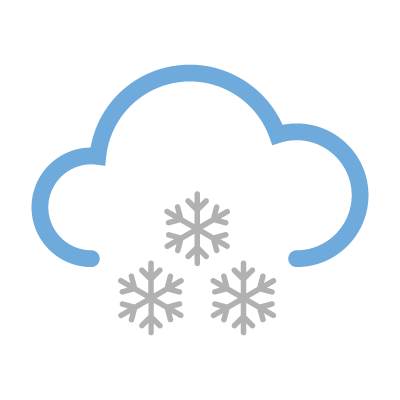 LO 12°F
/
HI 23°F
Mostly Cloudy & some snow showers
USA Weather
Satellite
Radar
Weather Map
Forecast Maps
Today's Forecast
24-Hr. Precipitation
Jet Stream Forecast
MountainWeather Photo of the Week
chevron_left
chevron_right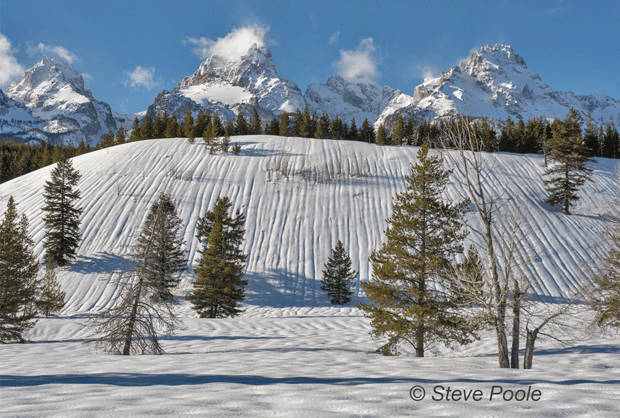 Rain soaked snow from last week's storms creates runnels or "rill marks" on the surface. Photo by Steve Poole, Saturday Feb. 11, 2017.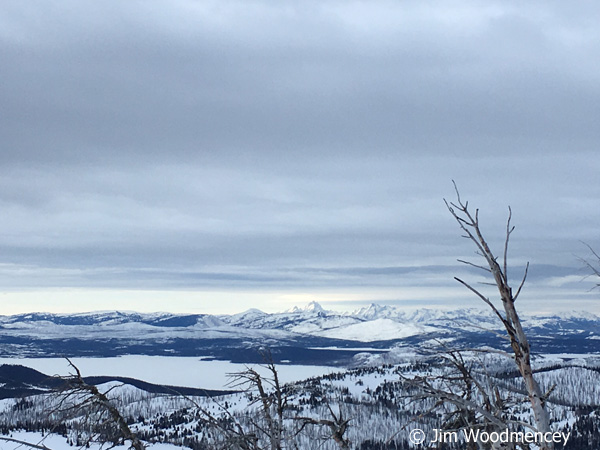 Looking south from Grizzly Peak Ridge in Yellowstone National Park, January 30th, 2017. Lake Yellowstone & Teton Range in photo.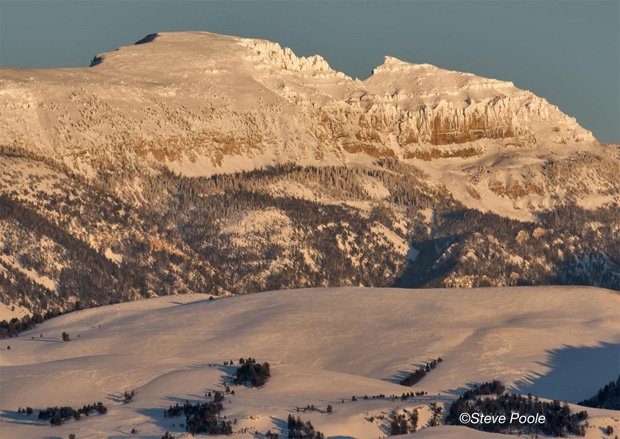 Snow in January 2017 plastered Sleeping Indian Peak in the Gros Ventre Mountains of western Wyoming.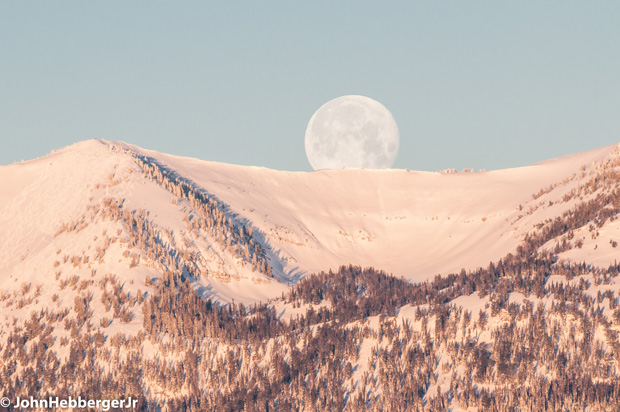 Full Moon drops behind Mt. Glory and Little Tuckerman's near Teton Pass, WY. Jan.13th, 2017. By John Hebberger.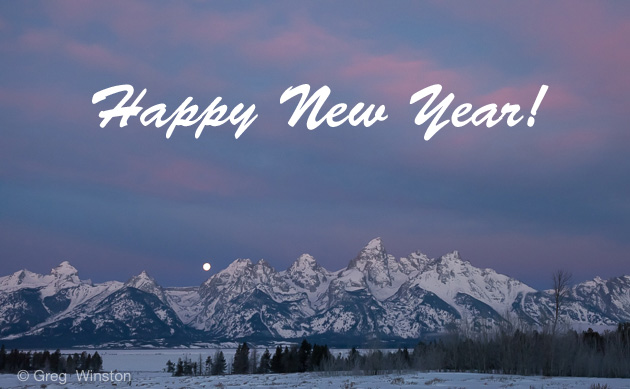 To everyone who uses MountainWeather.com ...Here's to a Great 2017...Cheers! Photo: Greg Winston.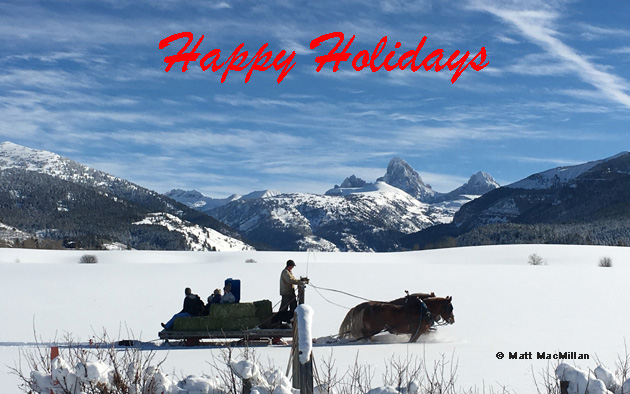 Sleigh ride in December's snow, 2016, near the western Wyoming border. Photo by Matt MacMillan.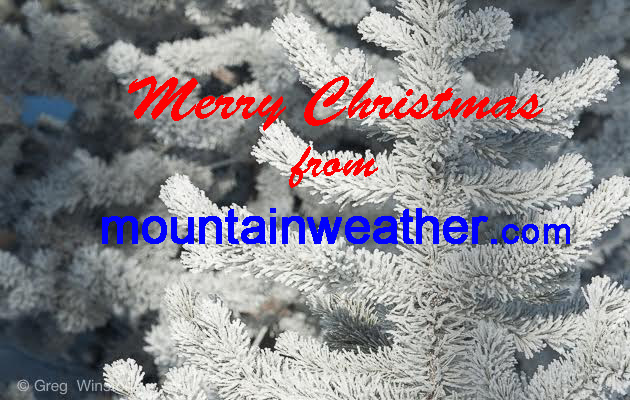 Wishing everyone a Merry and Snowy Christmas!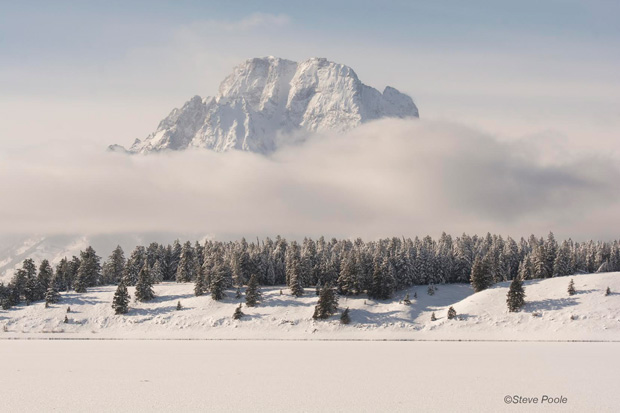 Mt. Moran after the storm, Grand Teton Nat'l. Park, December 18, 2016. Photo by Steve Poole.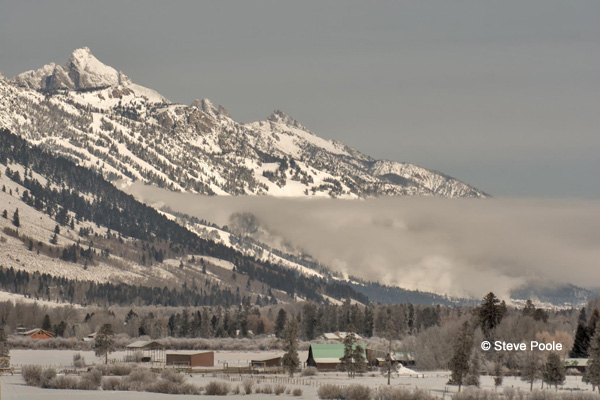 Looks like a fire at 20-below zero. Just a Snowmaking Cloud at JHMR, Thursday 12-8-2016. Photo Steve Poole.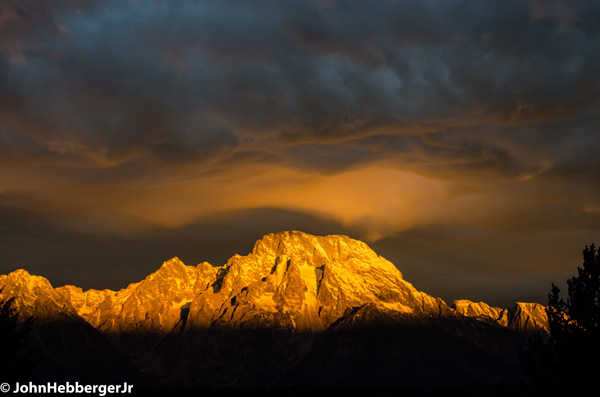 Sunrise lights up Mt. Moran in the Tetons this November. Photo by John Hebberger.
To Submit your pic for Photo of the Week, Click Here>>
Header photos: Greg Winston Photography