Welcome to mountainweather.com
Based in Jackson Hole, Wyoming and covering the local weather for the Teton Mountains, as well as, the Mountain West & Alaska.

---
Jackson Hole
TODAY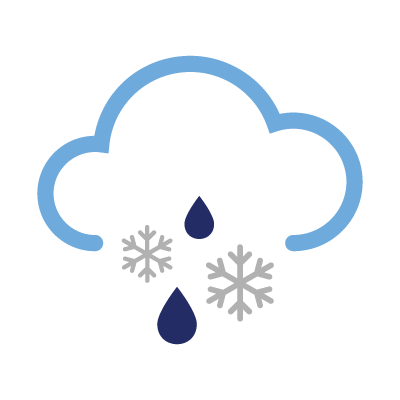 LO 33°F
/
HI 44°F
Cloudy. Valley rain. Mountain snow.
Mar 22 2018
Cloudy & Breezy with rain. High: mid 40's. Snow above @ 8500-ft. SnowCast: Mtns: 3 or 4".
Teton Mountains at 10,000 ft:
Winds: SSW 25-50 MPH
Valley Snow
DAY: 0"
NITE: .1"
Mountain Snow
DAY: 3"
NITE: 6"
TOMORROW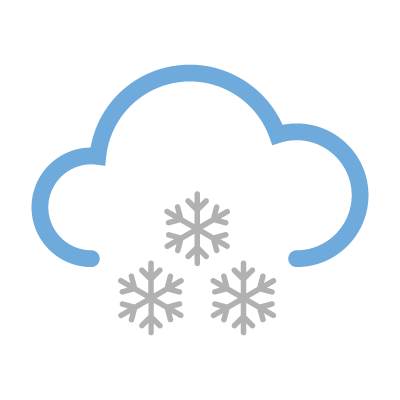 LO 31°F
/
HI 43°F
Some snow a.m. Decreasing p.m.
USA Weather
Satellite
Radar
Weather Map
Forecast Maps
Today's Forecast
24-Hr. Precipitation
Jet Stream Forecast
MountainWeather Photo of the Week
chevron_left
chevron_right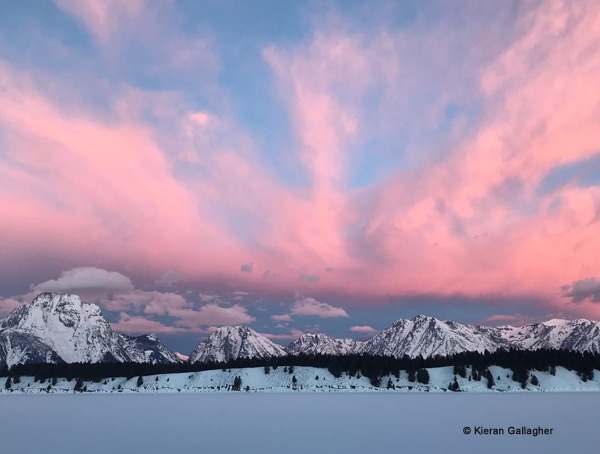 Sunrise northern Teton Range, WY. March, 14, 2018. Photo: Kieran Gallagher.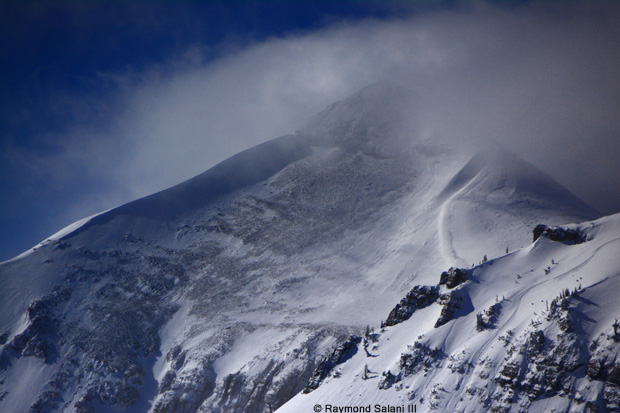 Wind scours Rendezvous Peak in the southern Tetons. Mid-February, 2018. Photo: R. Salani.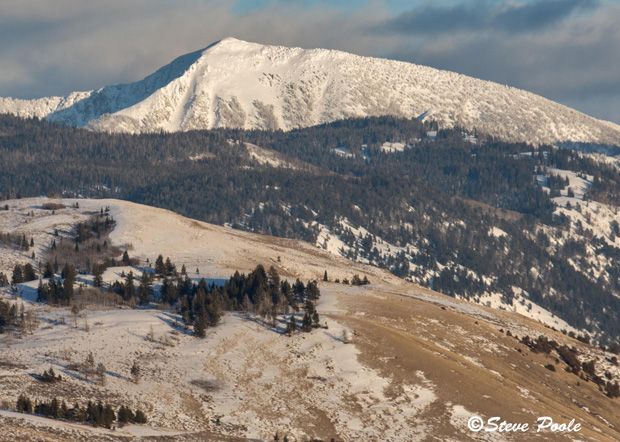 Jackson Peak at sunset on Feb. 10, 2018. Jackson Hole, WY. Photo: Steve Poole.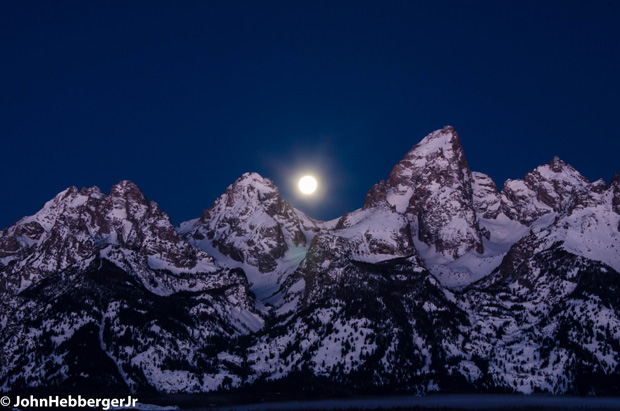 Full moon sets behind the Lower Saddle in the Tetons, January 2nd, 2018. Photo: John Hebberger.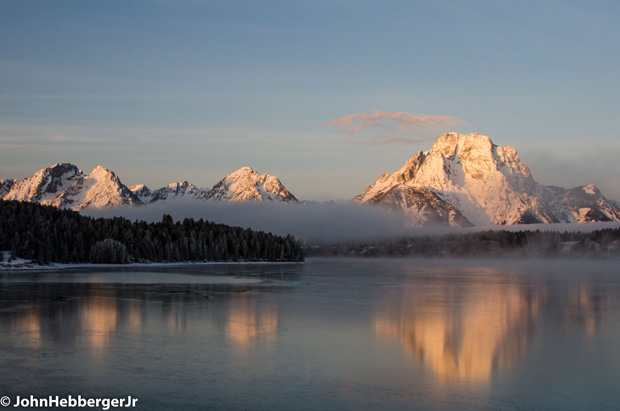 Mt. Moran reflected in the thin ice on Jackson Lake, Grand Teton National Park. Dec. 11, 2017. Photo: John Hebberger.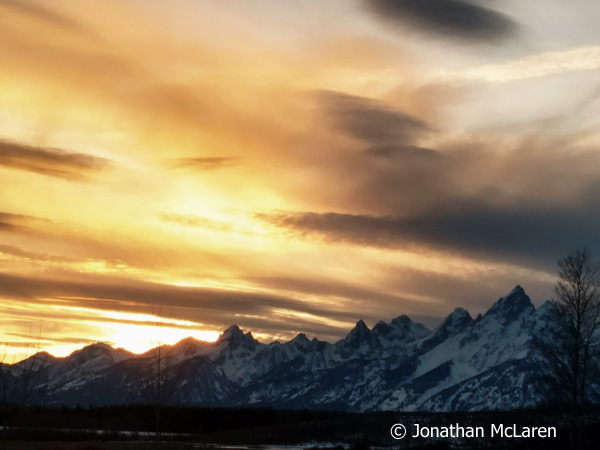 Last sunset in November 2017 behind the Teton Range. Photo: Jonathan McLaren.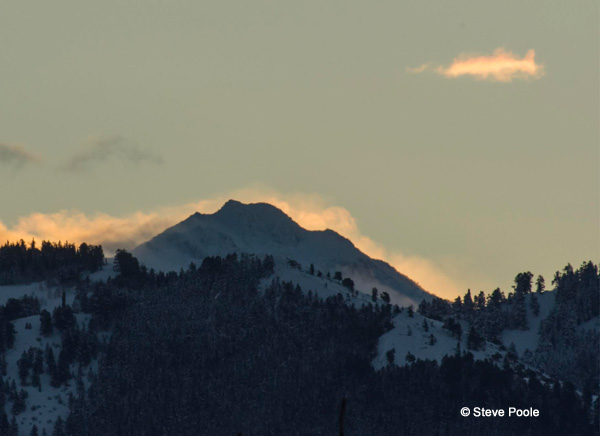 Sunrise behind Cache Peak, near Jackson, WY. Notice the rainbow trout looking cloud. Photo: Steve Poole.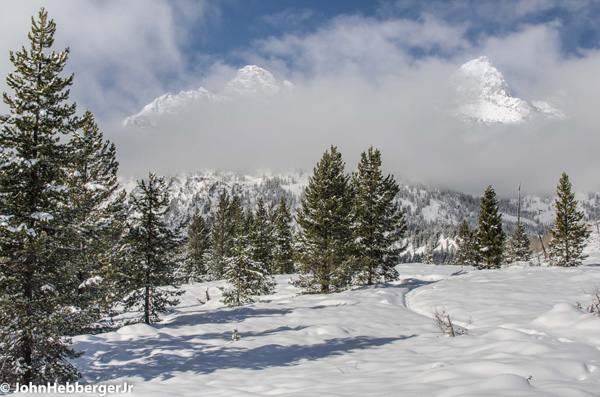 It's beginning to look a lot like Winter in Jackson Hole. Photo: November 7th, 2017 by John Hebberger Jr.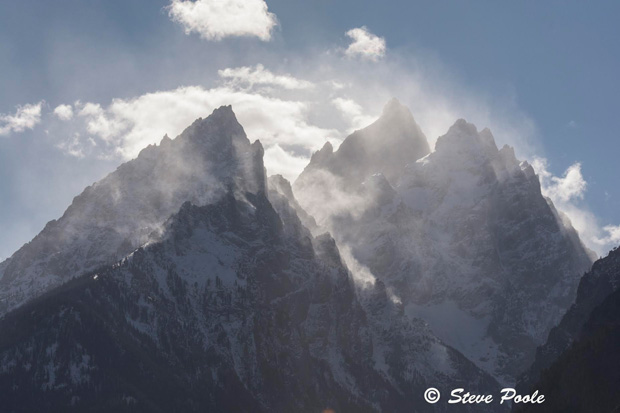 High winds blowing snow off the Tetons, Saturday October 7th, 2017. Photo: Steve Poole.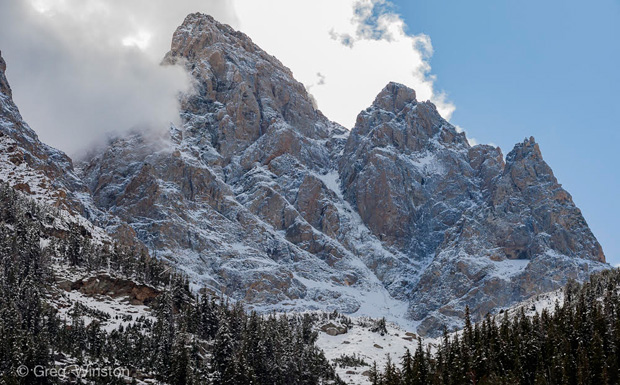 Northwest aspect of the Grand Teton, from Cascade Canyon. Sept. 24th, 2017. Photo: Greg Winston.
To Submit your pic for Photo of the Week, Click Here>>
Header photos: Greg Winston Photography