Welcome to

mountainweather.com
Based in Jackson, Wyoming, covering local weather for Jackson Hole & the Teton Mountain Range, as well as, weather across the Mountain West & Alaska.

---
Jackson Hole Weather
CURRENT CONDITIONS

Weather: Fair
Humidity: 64%
Wind: Northeast 6 mph
Visibility: 10.00 miles

TODAY

Valley
HI 82°F
Sunny then Sunny and Breezy
TOMORROW

>>Read the whole Jackson Hole Forecast
Click to read the latest MountainWeather Blog: Update on the "Drought"? >>
USA Weather
Satellite
Radar
Weather Map
Click for USA Lightning Strike Map >>
Forecast Maps
Today's Forecast
24-Hr. Precipitation
Jet Stream Forecast
MountainWeather Photo of the Week
chevron_left
chevron_right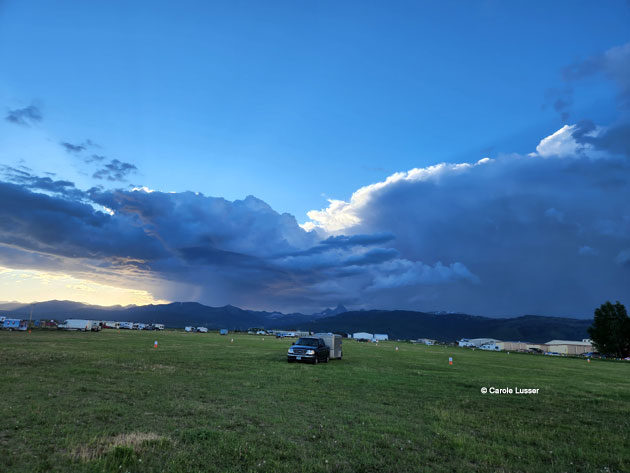 Morning thunderstorm crosses the Tetons to start the 4th of July Weekend. July 1, 2022. Photo: Carole Lusser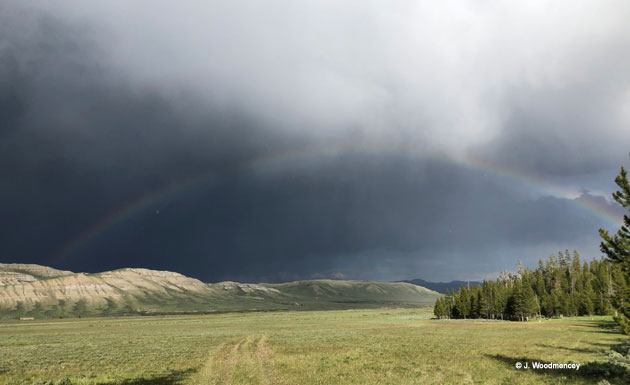 Rainbow after the storm, Gros Ventre mountains, WY. 6-19-22. Photo: Jim Woodmencey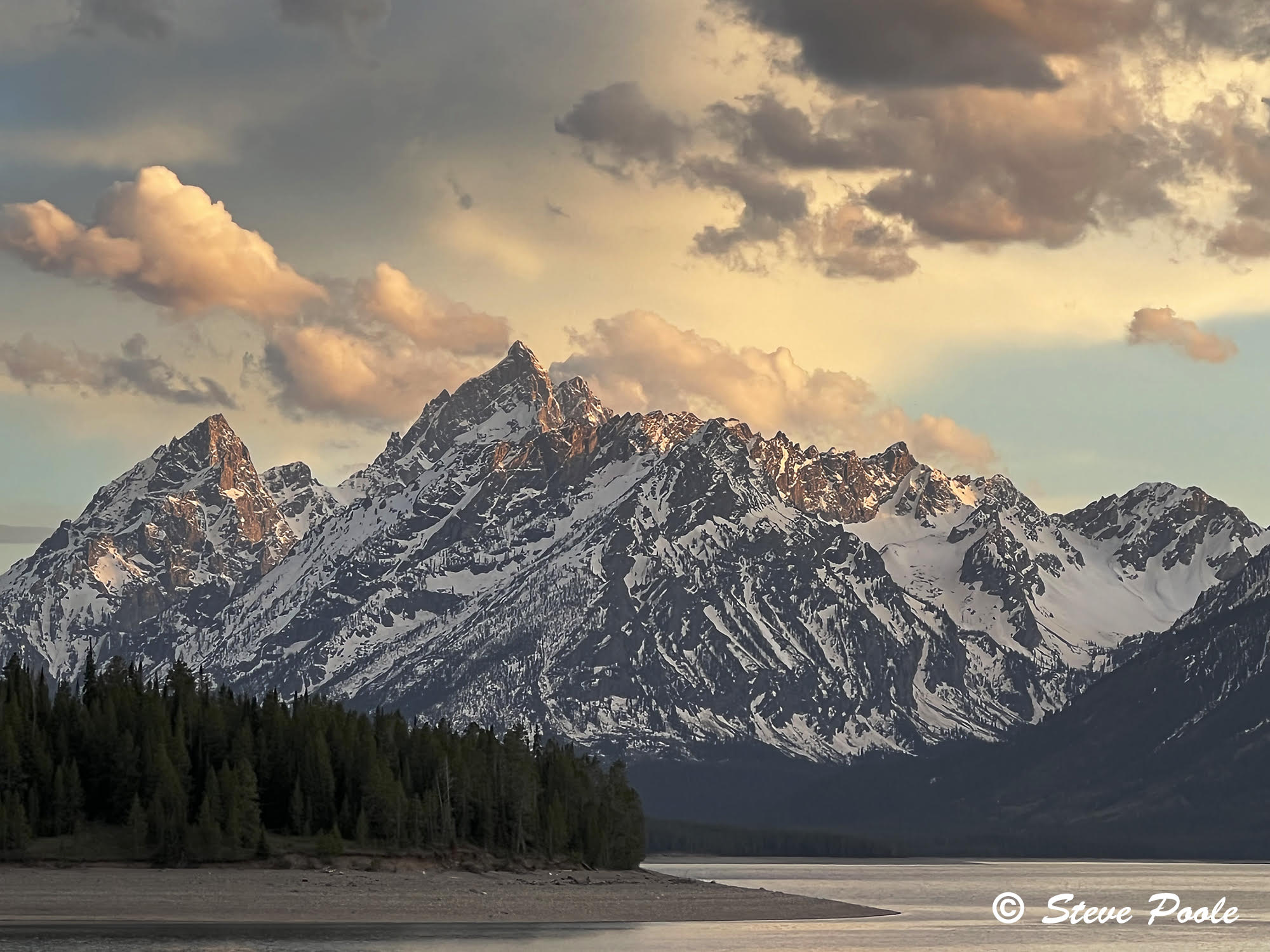 Evening light in the Tetons from Colter Bay, June 3rd, 2022. Photo: Steve Poole.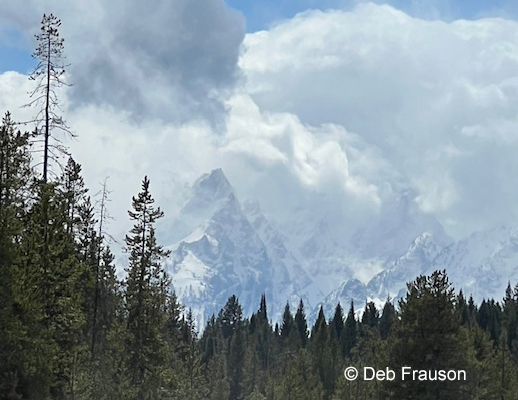 Spring snow showers in the Tetons. May 19th, 2022. Photo: Deb Frauson.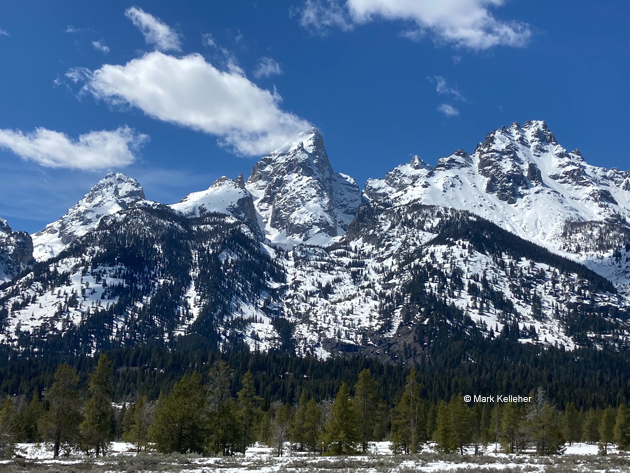 A May Spring day in the Tetons. May 2022. Photo: Mark Kelleher.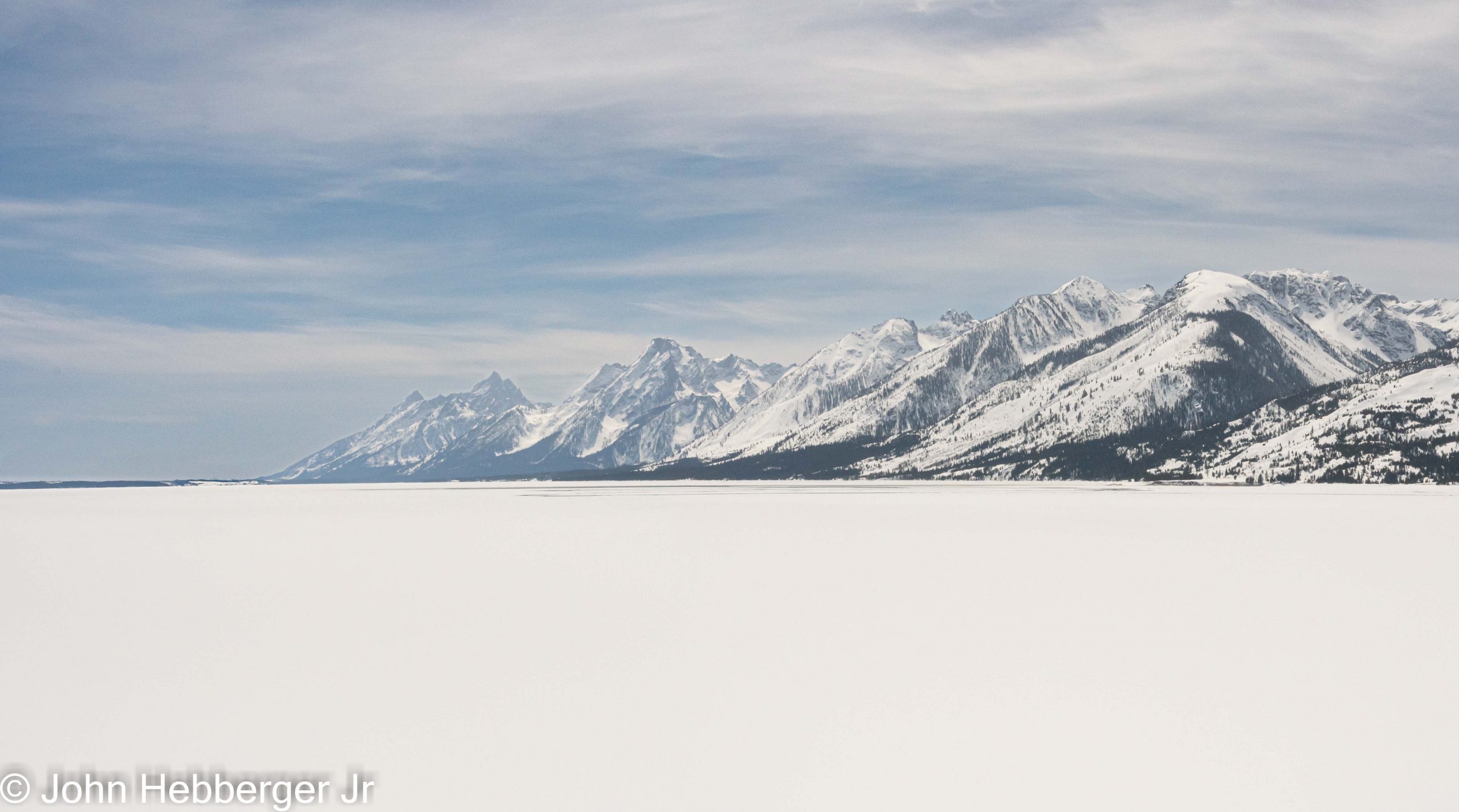 Jackson Lake looking south from near Lizard Creek, April 18, 2022. Photo: Jon Hebberger Jr.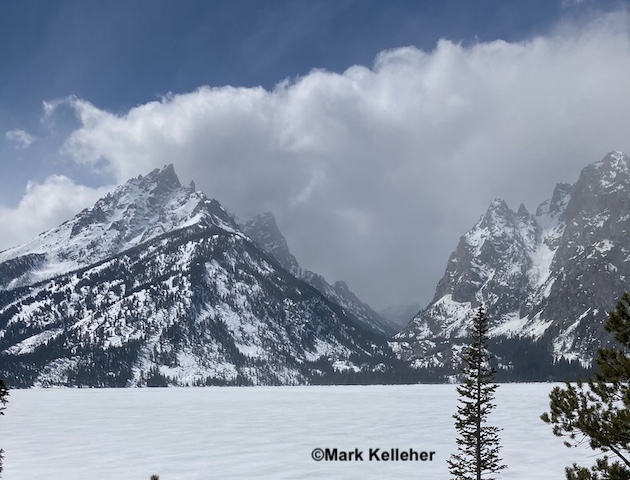 Spring weather in the Tetons, the view from Jenny Lake, April 11, 2022. Photo: Mark Kelleher.
Elk already moving north off the Refuge. March 30, 2022. Photo: Steve Poole.
Sunrise lights up the Teton Range on February 17th, 2022. Photo: Steve Poole.
Something to do when it doesn't snow! Skating on Fremont Lake, Wyoming. Jan. 16, 2022.
To Submit your pic for Photo of the Week, Click Here>>
Header photos: Greg Winston Photography