Welcome to

mountainweather.com
Based in Jackson, Wyoming, covering local weather for Jackson Hole & the Teton Mountain Range, as well as, weather across the Mountain West & Alaska.

---
Jackson Hole Weather
CURRENT CONDITIONS

Weather: Fair
Humidity: 60%
Wind: North 0 mph
Visibility: 10.00 miles

TODAY

Valley
HI 72°F
Sunny then Sunny and Breezy
FRI

LO 37°F
/
HI 64°F
Partly Sunny then Partly Sunny and Breezy
>>Read the whole Jackson Hole Forecast
Click to read the latest MountainWeather Blog >>
USA Weather
Satellite
Radar
Weather Map
Click for USA Lightning Strike Map >>
Forecast Maps
Today's Forecast
24-Hr. Precipitation
Jet Stream Forecast
MountainWeather Photo of the Week
chevron_left
chevron_right
Jackson Hole from the air, the morning after the Labor Day snowstorm. Sept. 8th, 2020.
Thin Blue Line appears in the smoke, top of the Grand. 8-21-20. Photo: Nate Opp. Climber: Seth Degroot.
Summer sky in the Tetons, August 6th, 2020. Photo: Dan Corn.
Double rainbow over Crystal Butte, Jackson, WY July 27th, 2020. Photo: Mark Kelleher
Comet Neowise over the Teton Range this past week. Photo: Jon Hebberger Jr.
Comet Neowise visible over the Teton Range this week, July 12 to 23. Photo: Mike Mauer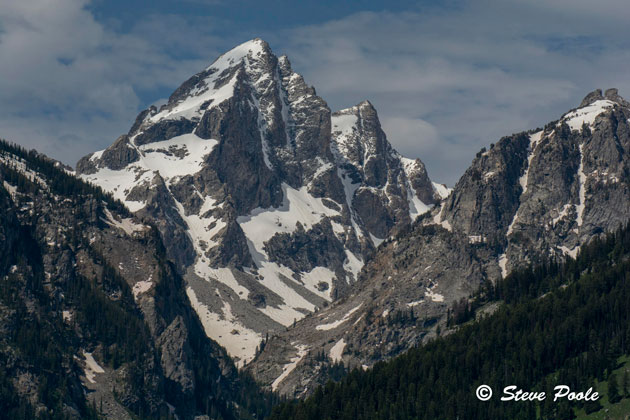 Buck Mountain, Grand Teton National Park. July 2nd, 2020. Photo: Steve Poole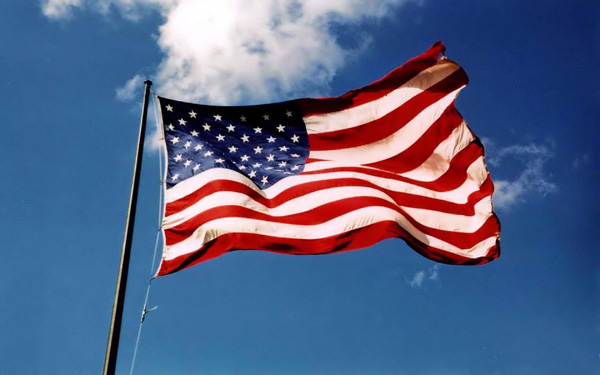 Happy 244th Birthday to the United States of America!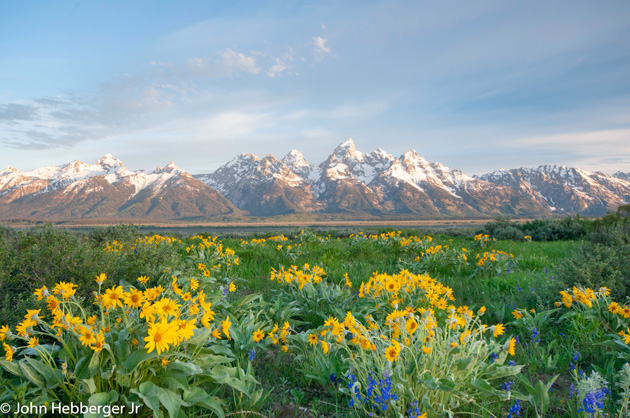 Arrowleaf Balsam Root & clouds just ahead of weekend storm. 06-05-20. Photo: John Hebberger Jr.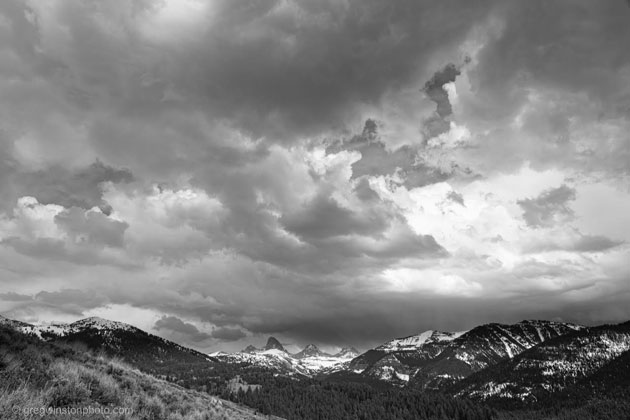 Spring storm clouds brewing, looking towards the Tetons from Idaho. May 12, 2020. Photo: Greg Winston.
To Submit your pic for Photo of the Week, Click Here>>
Header photos: Greg Winston Photography