Welcome to

mountainweather.com
Based in Jackson, Wyoming, covering local weather for Jackson Hole & the Teton Mountain Range, as well as, weather across the Mountain West & Alaska.

---
Jackson Hole Weather
CURRENT CONDITIONS

Weather: A Few Clouds
Humidity: 77%
Wind: South 10 mph
Visibility: 10.00 miles

TONIGHT
Valley
LO 19°F
Chance Light Snow
Winds: S 12-10 MPH
TUE
LO 23°F
/
HI 32°F
Light Snow
Winds: S 9-14 MPH
>>Read the whole Jackson Hole Forecast
Click to Read Jim's latest Blog post, "2019: Coldest Year on Record in Jackson, WY">>
USA Weather
Satellite
Radar
Weather Map
>>View the Lightning Strike Map
Forecast Maps
Today's Forecast
24-Hr. Precipitation
Jet Stream Forecast
MountainWeather Photo of the Week
chevron_left
chevron_right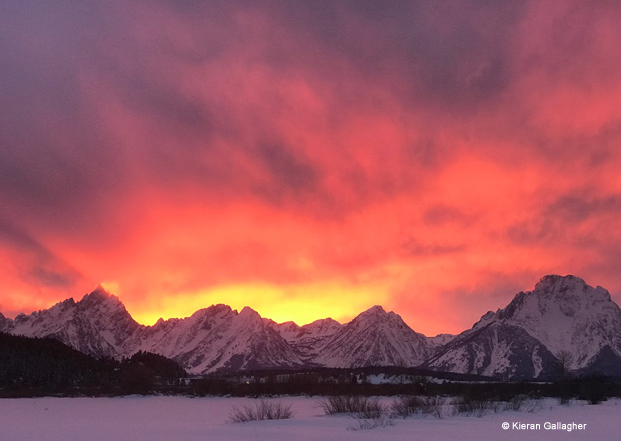 Teton Sunset, January 17, 2020. Photo: Kieran Gallagher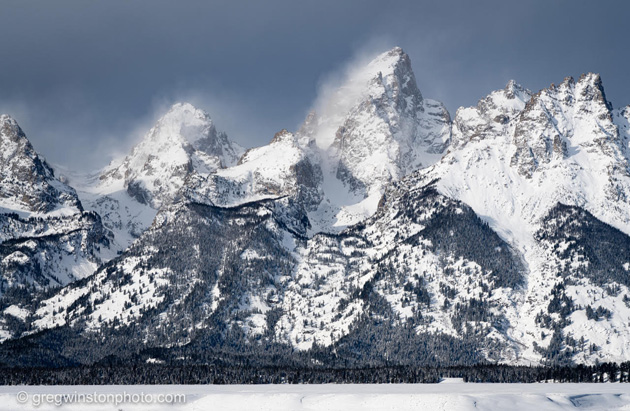 Windy in the Tetons, Jan. 4th, 2020. Anemometer at top of Tram = 44 mph with gust to 66 mph. Photo: Greg Winston.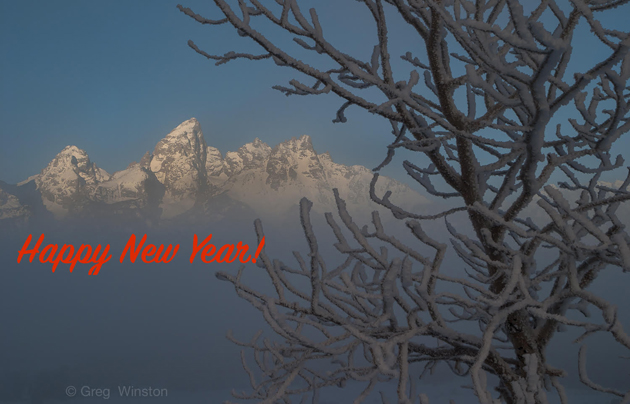 Happy New Year! from MountainWeather.com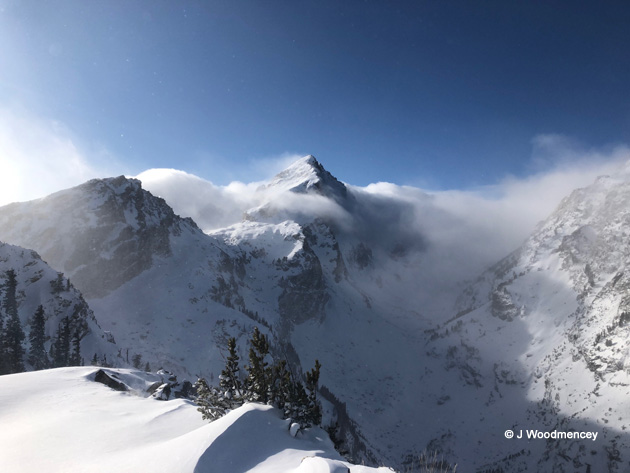 Buck Mountain in Grand Teton National Park pokes out of the clouds. December 16, 2019.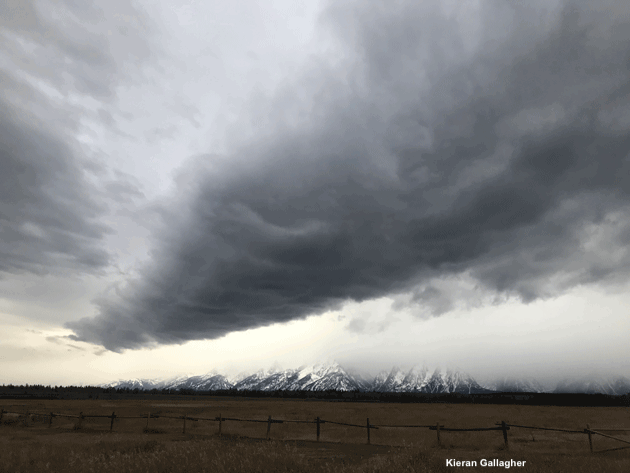 Cool clouds with passing storm. Jackson Hole, WY November 19, 2019. Photo: Kieran Gallagher.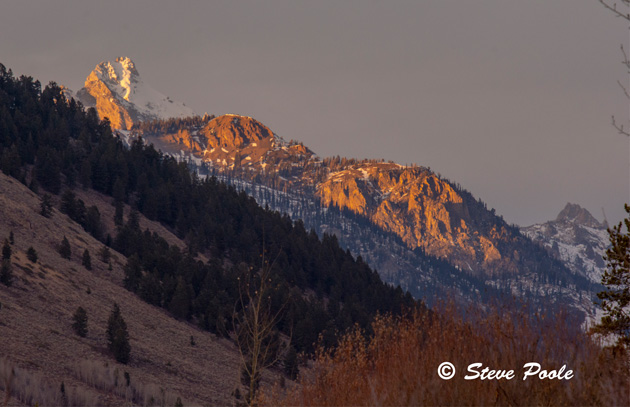 Evening light on the Grand Teton from Wilson, WY. Nov. 9, 2019. Photo: Steve Poole.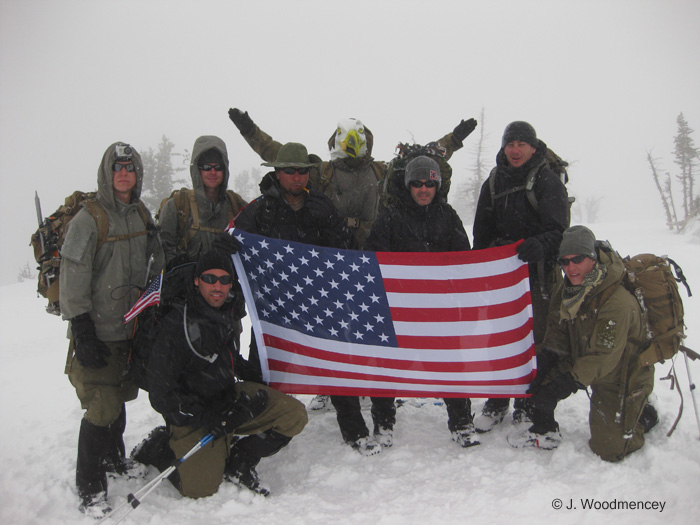 Thanks to all Veterans and active duty for their service to our country, today & every day.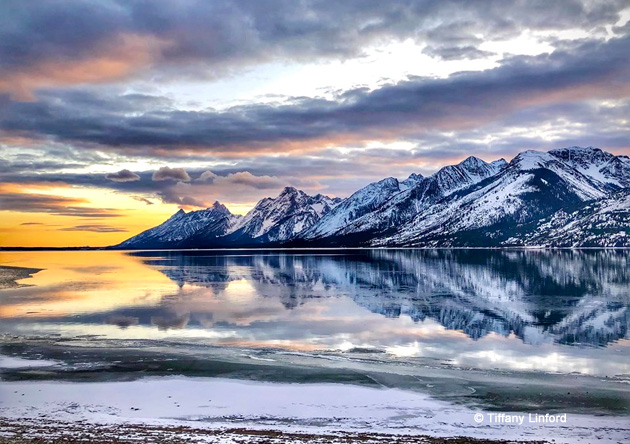 Jackson Lake Sunset, Nov. 2, 2019. Photo: Tiffany Linford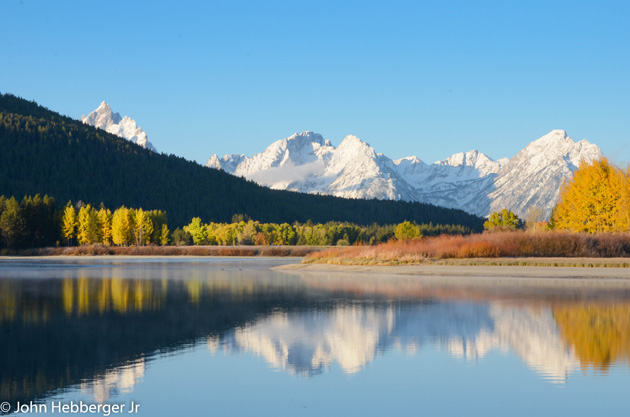 Fall colors, gold and white, at Oxbow Bend in Grand Teton Nat'l. Park. Photo: John Hebberger Jr.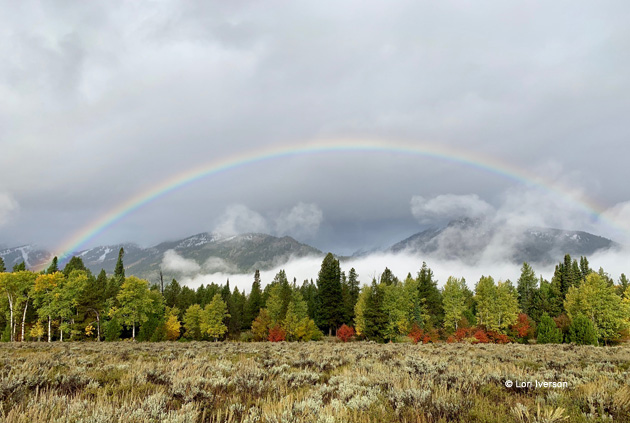 Fall colors and morning rainbow in Grand Teton National Park. Sept. 29, 2019. Photo: Lori Iverson.
To Submit your pic for Photo of the Week, Click Here>>
Header photos: Greg Winston Photography