Welcome to

mountainweather.com
Based in Jackson, Wyoming, covering local weather for Jackson Hole & the Teton Mountain Range, as well as, weather across the Mountain West & Alaska.

---
Jackson Hole Weather
CURRENT CONDITIONS

Weather: Mostly Cloudy
Humidity: 64%
Wind: North 10 mph
Visibility: 10.00 miles

TODAY
Valley
HI 37°F
Snow Showers Likely
TUE
>>Read the whole Jackson Hole Forecast
Click to read the latest MountainWeather Blog >>
USA Weather
Satellite
Radar
Weather Map
Click for USA Lightning Strike Map >>
Forecast Maps
Today's Forecast
24-Hr. Precipitation
Jet Stream Forecast
MountainWeather Photo of the Week
chevron_left
chevron_right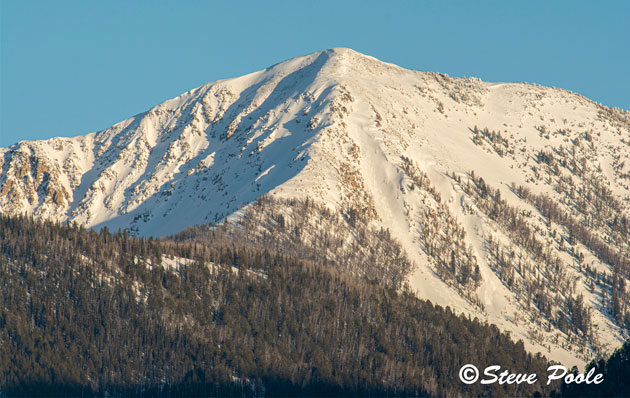 Jackson Peak, outside of Jackson, WY on a blue sky day, March 27, 2021. Photo: Steve Poole.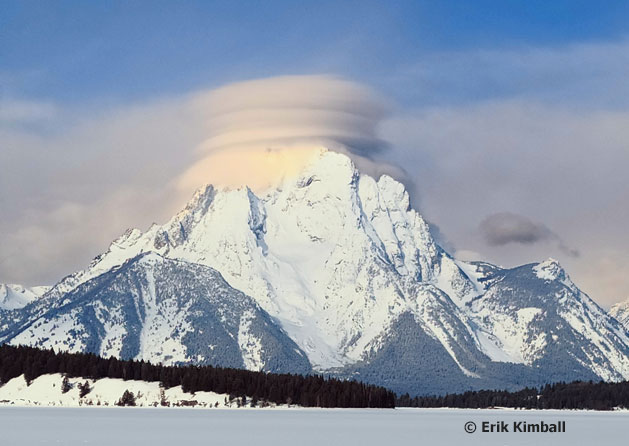 A Lenticular-looking cloud cap on Mt. Moran, March 23, 2021. Photo: Erik Kimball.
Mountain Wave cloud 2-28-2021. Waving good-bye to a snowy February! Photo: Steve Poole.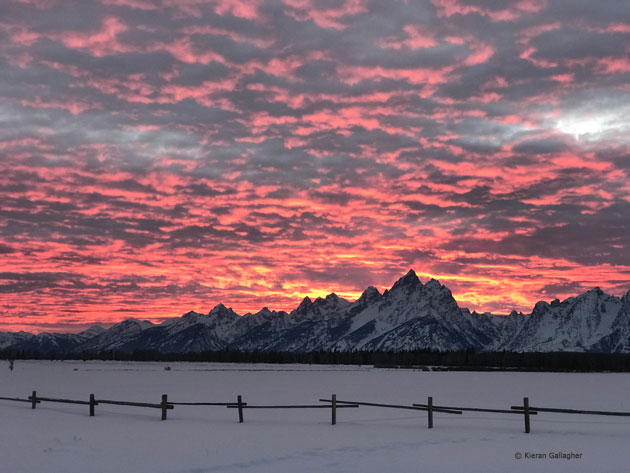 Sunset over the Tetons, February 1st, 2021. Photo: Kieran Gallagher.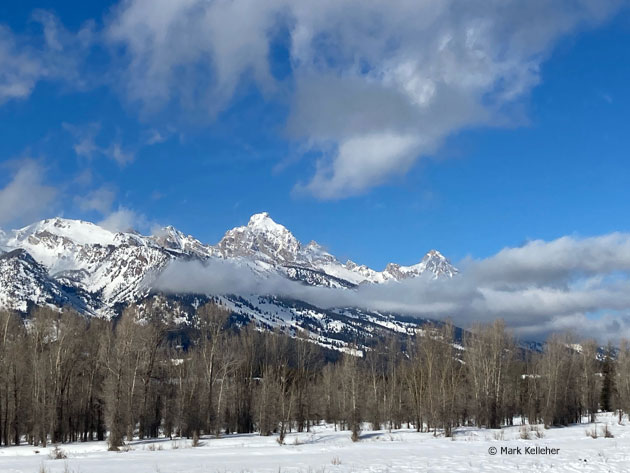 Lingering clouds around the Tetons Sunday, January 16, 2021. Photo: Mark Kelleher.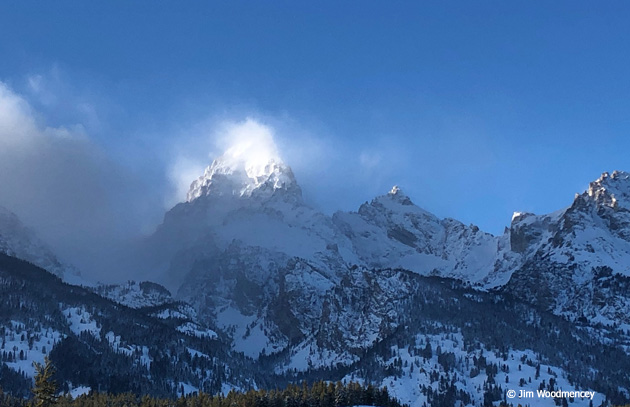 The Grand Teton catching the last light of the day. Jan. 5th, 2021.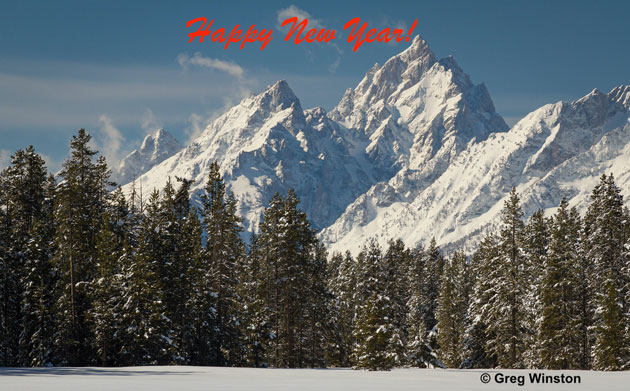 MountainWeather.com wishes everyone a Happy & Healthy New Year. Photo: Greg Winston.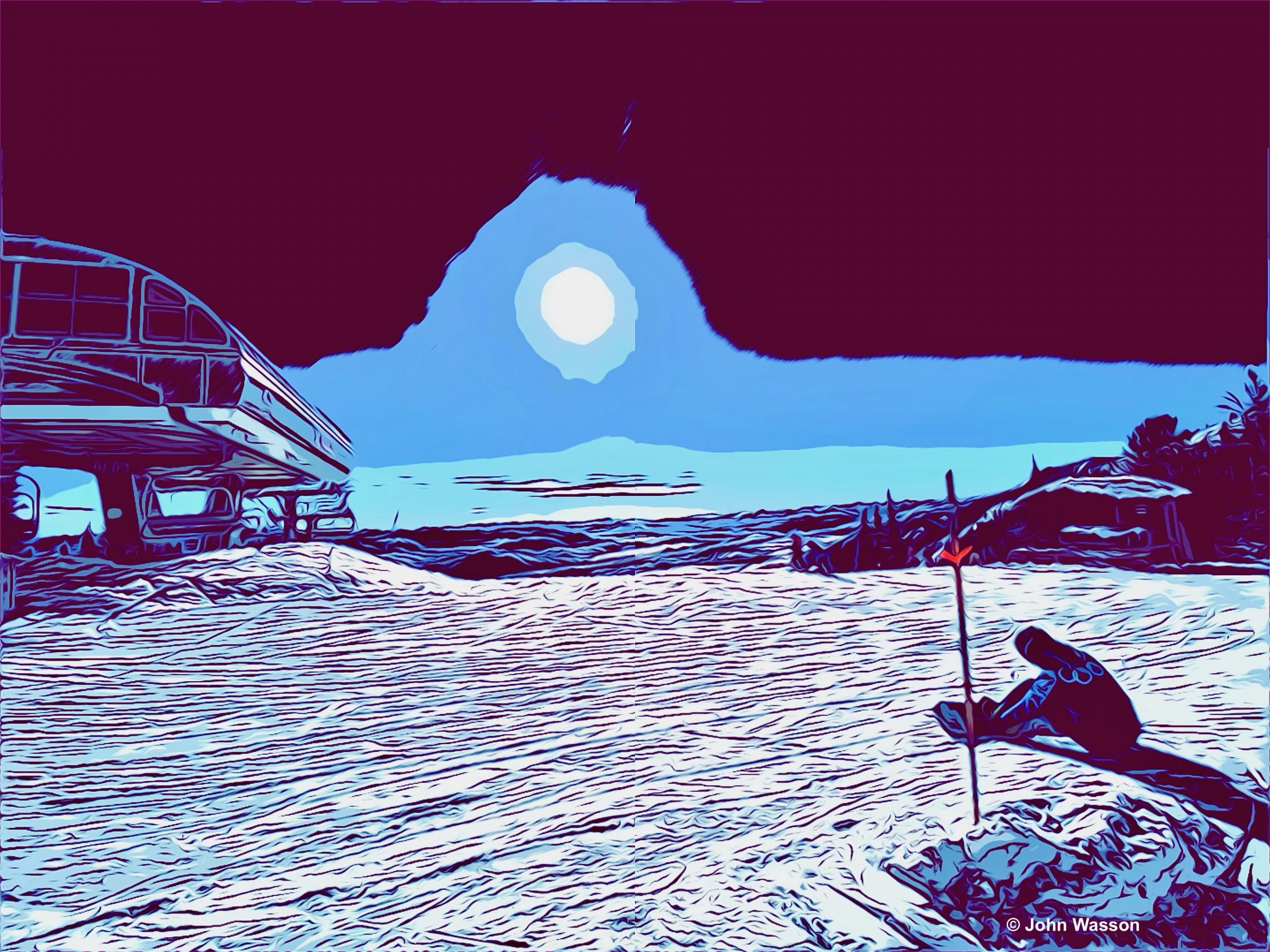 Inversion Day at Jackson Hole Mountain Resort. iPhone art, by John Wasson.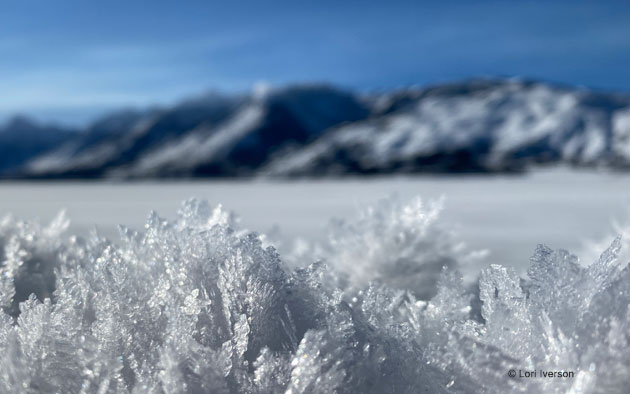 Hoar Frost crystals in Grand Teton Nat'l Park, Dec. 7th, 2020. Photo: Lori Iverson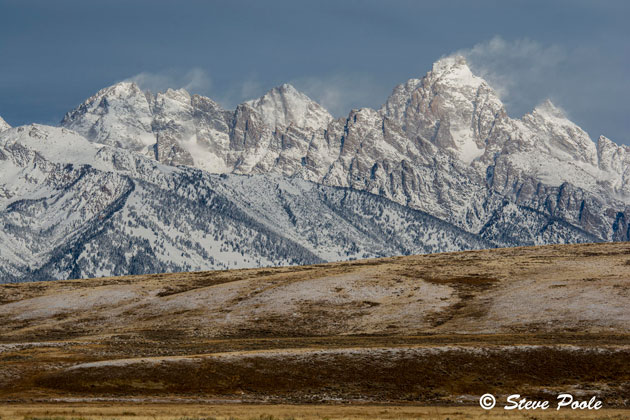 Winds blowing up high ahead of the weekend storm, Nov. 13, 2020. Photo: Steve Poole.
To Submit your pic for Photo of the Week, Click Here>>
Header photos: Greg Winston Photography