Welcome to

mountainweather.com
Based in Jackson, Wyoming, covering local weather for Jackson Hole & the Teton Mountain Range, as well as, weather across the Mountain West & Alaska.

---
Jackson Hole Weather
CURRENT CONDITIONS

Weather: Fair
Humidity: 85%
Wind: North 10 mph
Visibility: 10.00 miles

TODAY
Winds: WSW 9-13 MPH
FRI
LO 41°F
/
HI 60°F
Mostly Sunny
Winds: S 13-17 MPH
>>Read the whole Jackson Hole Forecast
USA Weather
Satellite
Radar
Weather Map
>>View the Lightning Strike Map
Forecast Maps
Today's Forecast
24-Hr. Precipitation
Jet Stream Forecast
MountainWeather Photo of the Week
chevron_left
chevron_right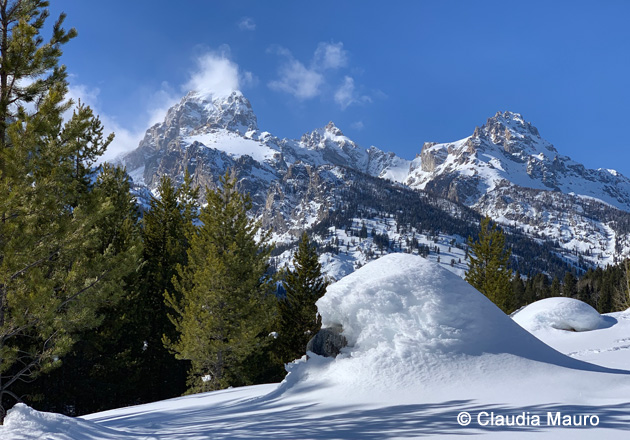 Tetons on a crisp Spring day, March 2019. Photo: Claudia Mauro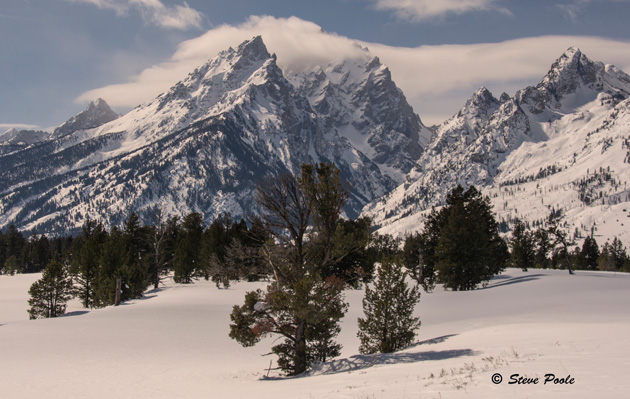 Tetons with sunshine and a cloud cap on March 15th, 2019. Photo: Steve Poole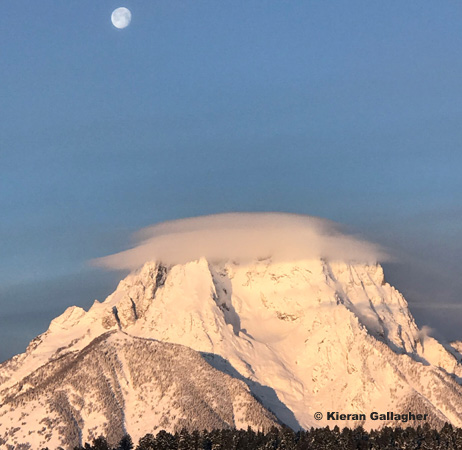 Moon and cloud-cap over Mt. Moran. Grand Teton Nat'l. Park. Feb. 21, 2019. Photo: Kieran Gallagher.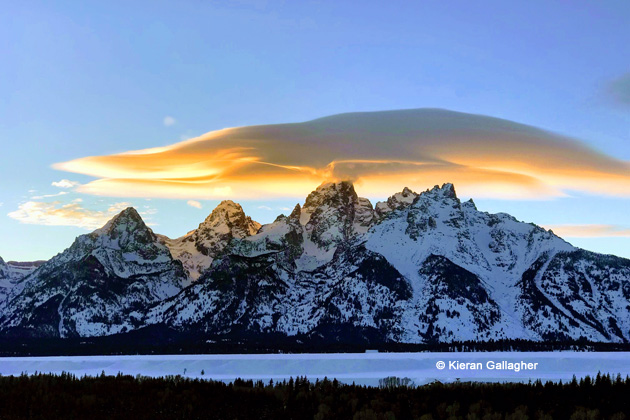 Big Wave cloud over the Grand Teton. January 31st, 2019. Photo: Kieran Gallagher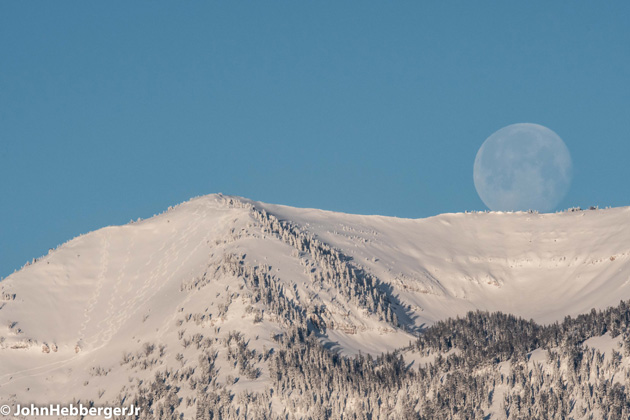 Full moon on ridge above "Little Tuckerman's", Mt. Glory, WY. Photo: John Hebberger. 22JAN2019.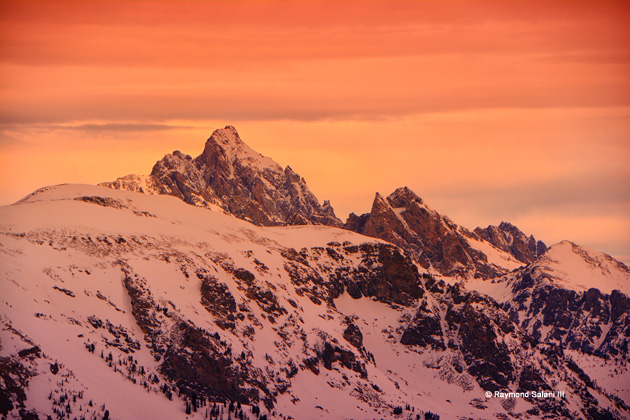 Looking north from the Jackson Hole Aerial Tram. Photo: Raymond Salani, Jan. 15, 2019.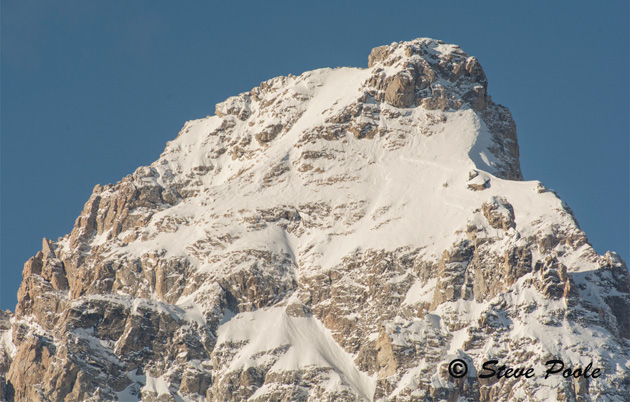 East Face Grand Teton. Crown from early December avalanche still visible. Photo: Steve Poole, 11JAN2019.
From mountainweather.com...have a Happy & Healthy 2019! Photo: Greg Winston.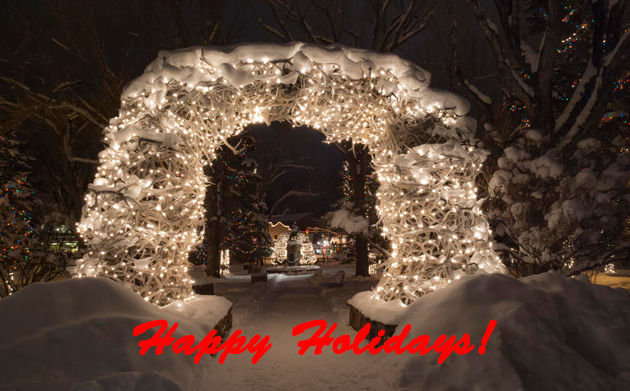 Happy Holidays from Jackson Hole & MountainWeather. Photo: Greg Winston.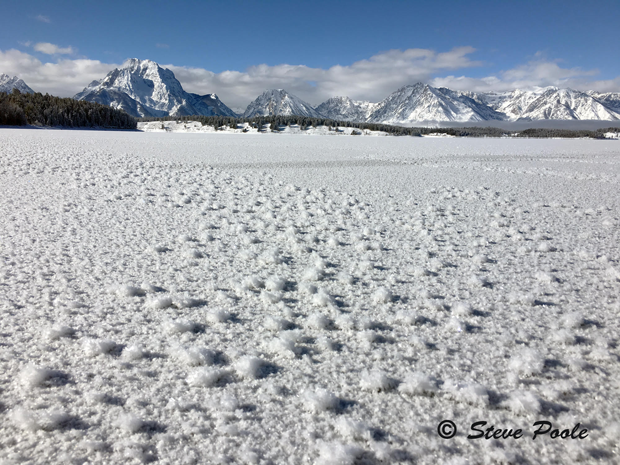 Hoar-frost on the ice over Jackson Lake. Grand Teton Nat'l. Park 07DEC18. Photo: Steve Poole.
To Submit your pic for Photo of the Week, Click Here>>
Header photos: Greg Winston Photography