We haven't really seen much change in the weather pattern over the Western United States over the last 8-weeks, with the exception the New Year's Weekend storm. But, it finally, it looks like we'll see some changes beginning next week. First indications that a strong Westerly flow will develop from the eastern Pacific across the Northwest U.S. and the northern Rockies.
A series of weather disturbances will be moving through this developing Westerly flow, with a Low pressure center hanging around the British Columbia Coast helping to supply colder air, and segments of strong jet stream cycling right overhead, should all add up to being a good longer-term snow producer, from the Cascades to the Northern Rockies.
Over the last 8 weeks we've seen a relatively dry weather pattern, most of the time the jet stream was way to the north in Canada, or it was split, or we were under a dry Northerly flow. None of which was very good for producing more than a few brief shots of snow.
Current Jet Stream Map

Finally, it looks like this developing weather pattern could persist for a period of 7 days or more. As it looks right now, we should see some snow beginning Monday & Tuesday of next week, and then the potential for heavier snowfall coming by the end of next week. With snow continuing through the following weekend (Jan. 21/22).
Forecast Jet Stream map for Jan. 20


Jet stream maps courtesy of IPS MeteoStar
Still A Ways Away…
Granted, this is still almost a week away, but at least the computer models and the longer range outlooks are giving us some hope for pulling out a decent January, snowfall-wise. (See the precipitation outlook maps below).
You can read and view more extended forecast and outlook info at www.mountainweather.com by going to the NWS Discussions & Outlooks Page.
6 to 10 Day Precipitation Outlook Map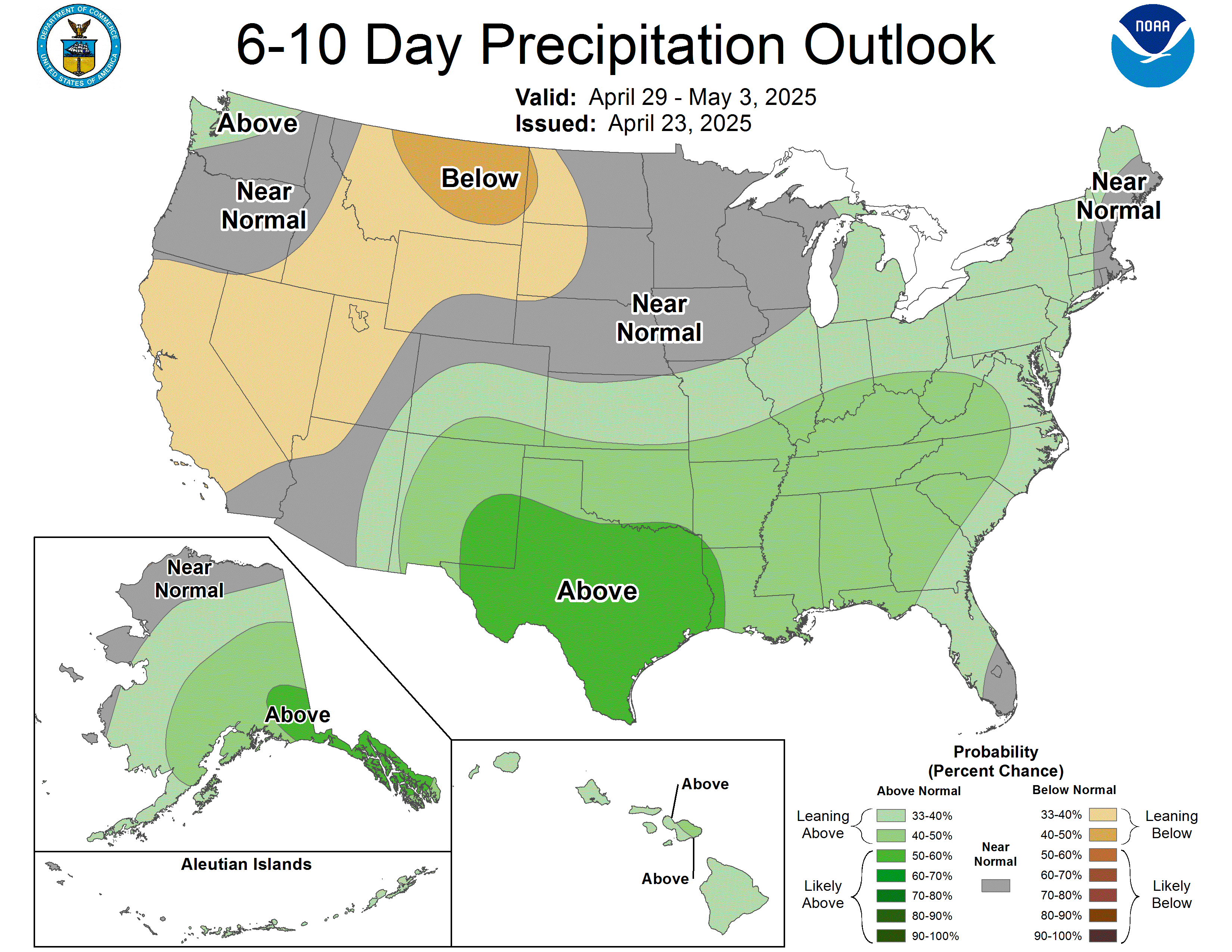 8 to 14 Day Precipitation Outlook Map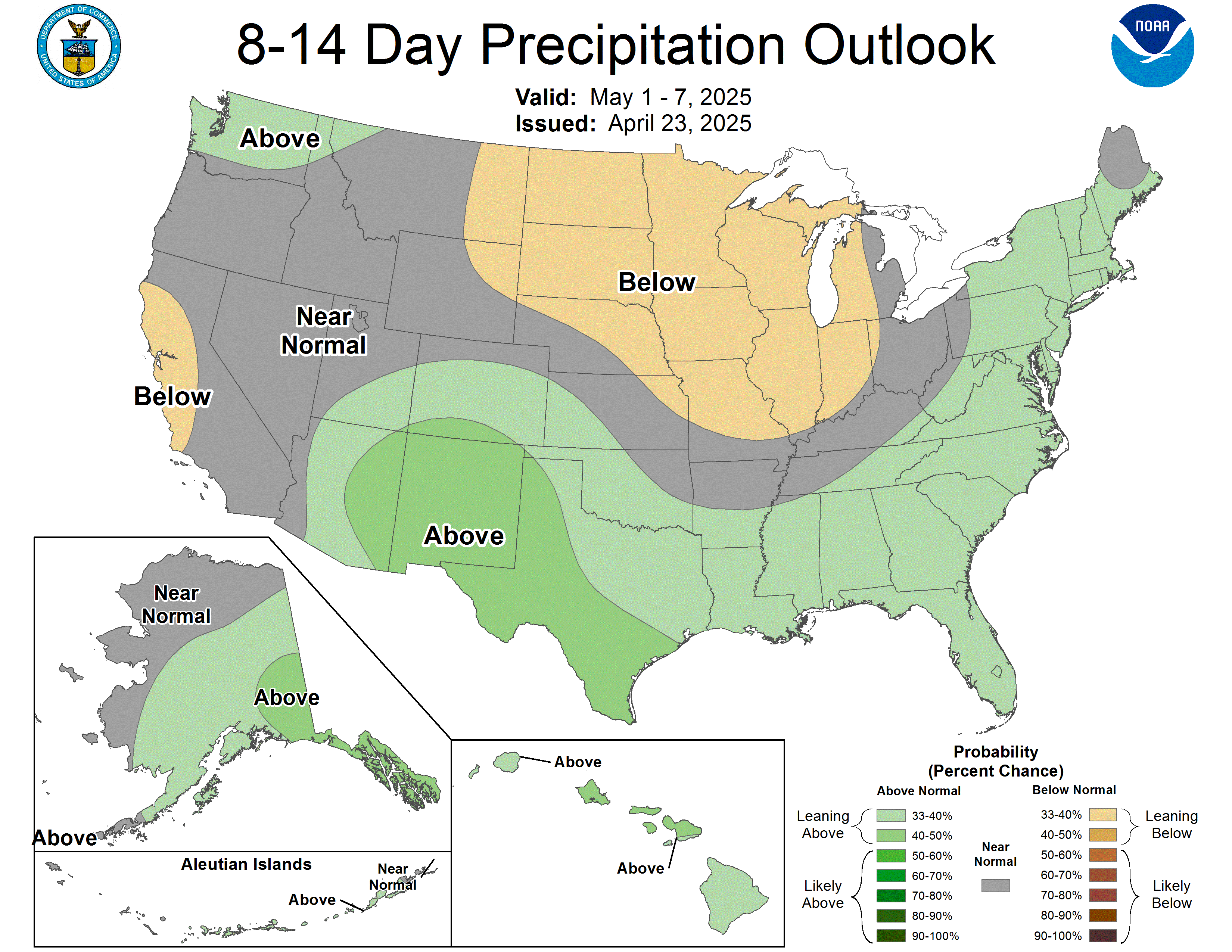 Text by meteorologist Jim Woodmencey
Maps from IPS MeteoStar's LEADS Online
and NOAA